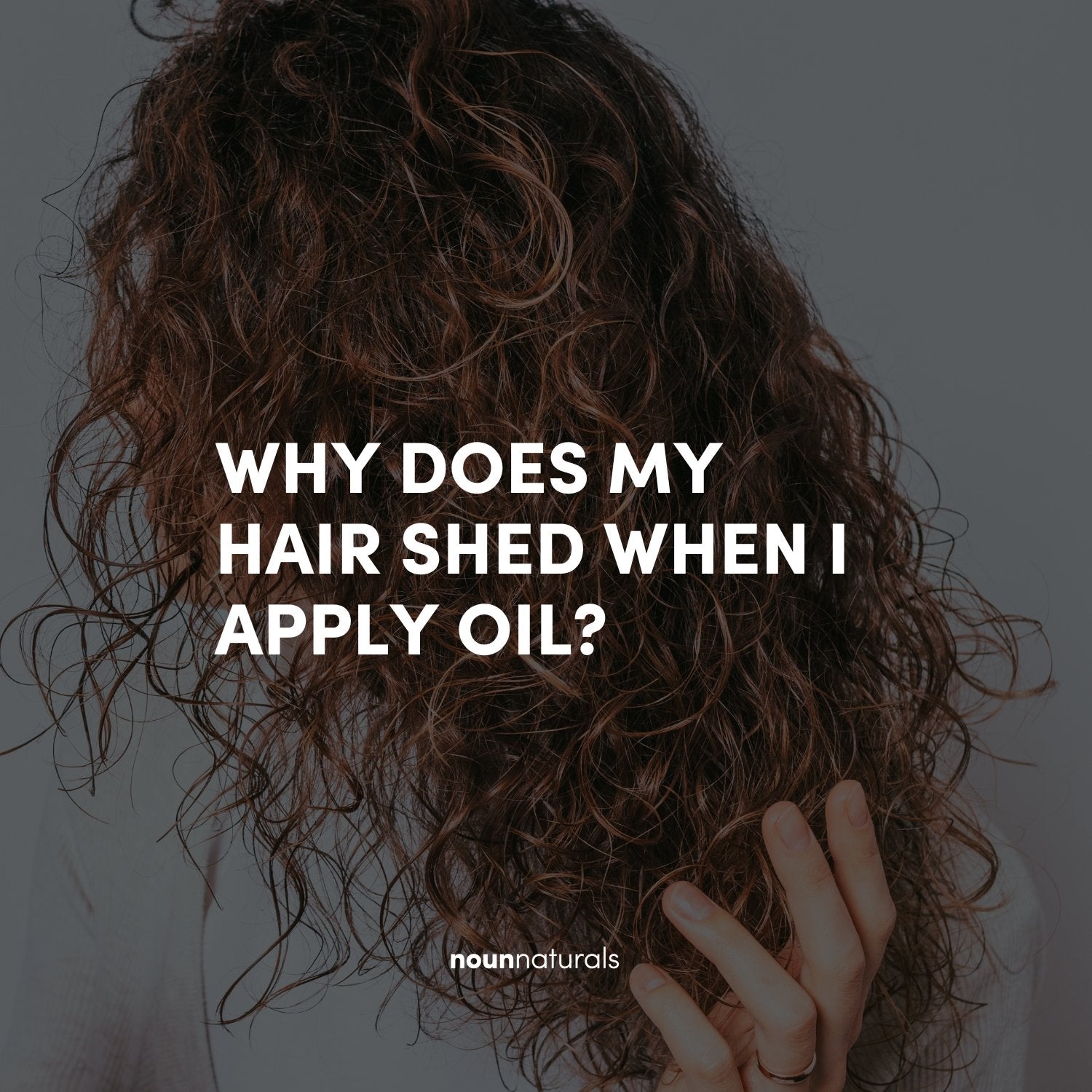 Why Does My Hair Shed When I Apply Oil?
​​When it comes to our hair and scalp, we can all agree that they require regular care and attention. From deep conditioning treatments to a healthy diet, taking care of our hair can be quite a ful...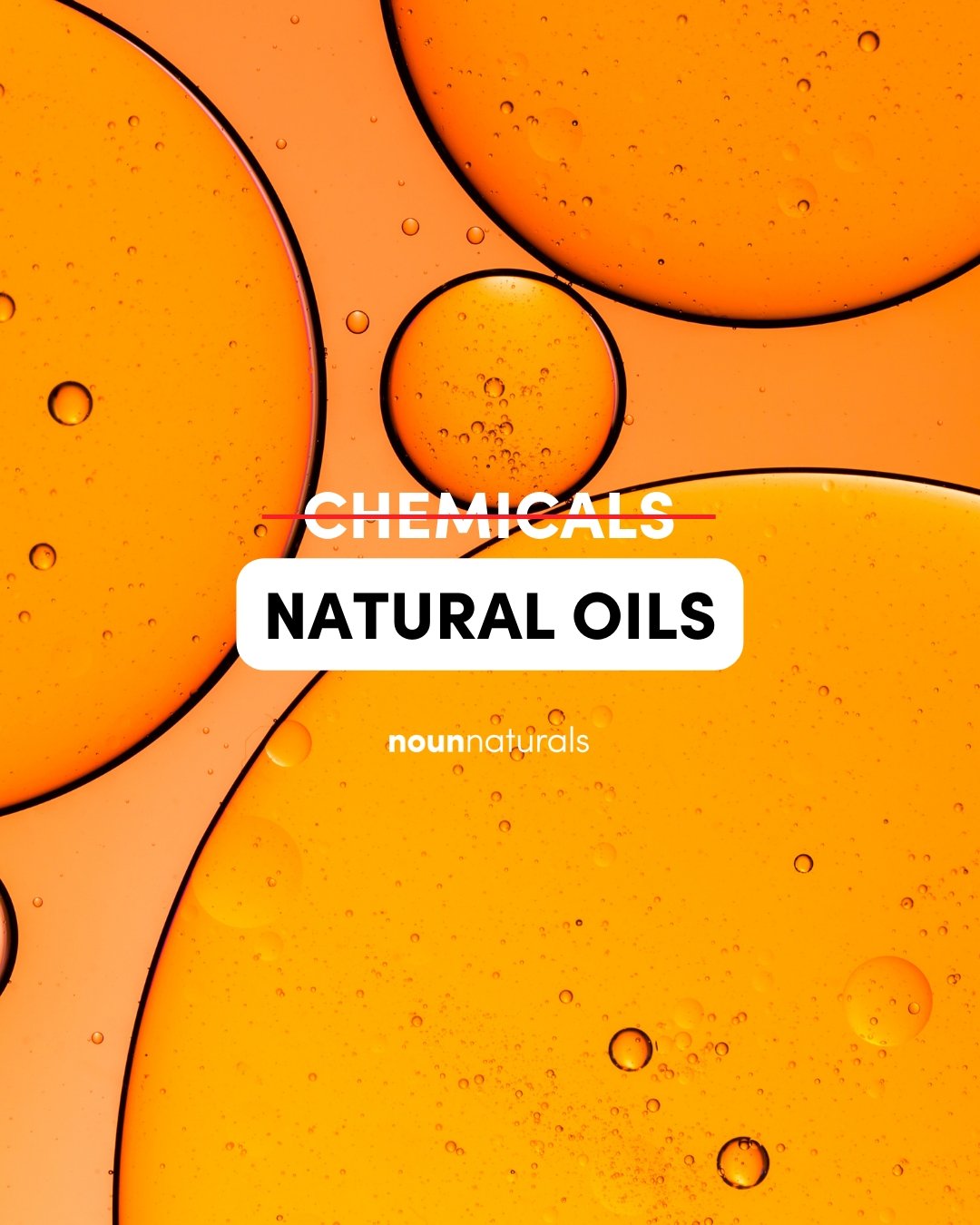 7 Essential Oils for Hair Growth & Health.
Hair growth and health stand as one of the most sought after life improvements in 2022. From at-home remedies and - ugh - drugstore-bought solutions, people all over the world are looking for some...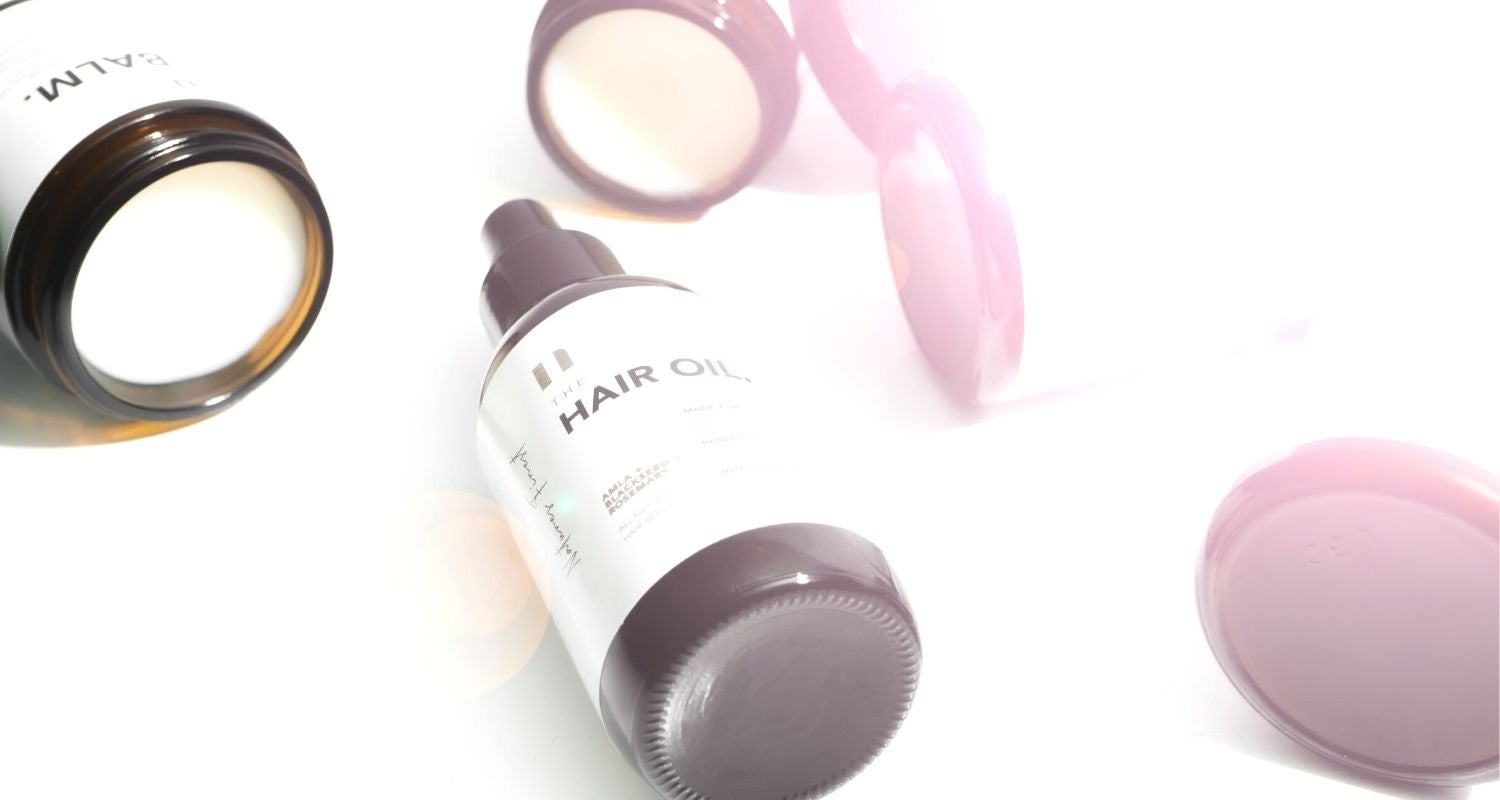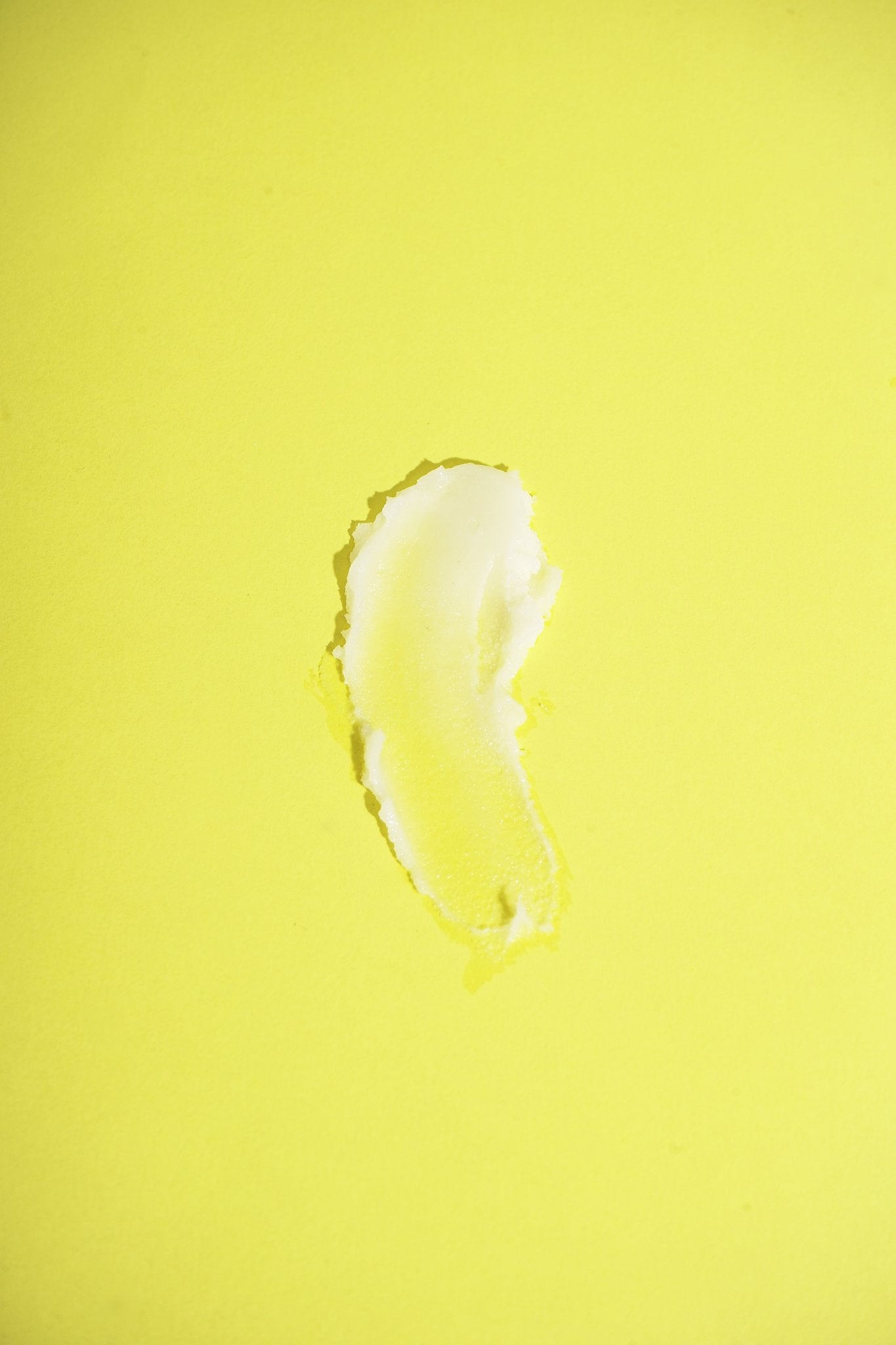 Treat Eczema Naturally with Noun Naturals
Eczema, or Atopic Dermatitis, is a very common skin condition that is essentially a rash and inflammation of the skin which develops in early childhood and is apparent throughout your life. Of c...