Best Sellers
View all
On sale
The Balm
Sale price
$16.80
Regular price
$24.00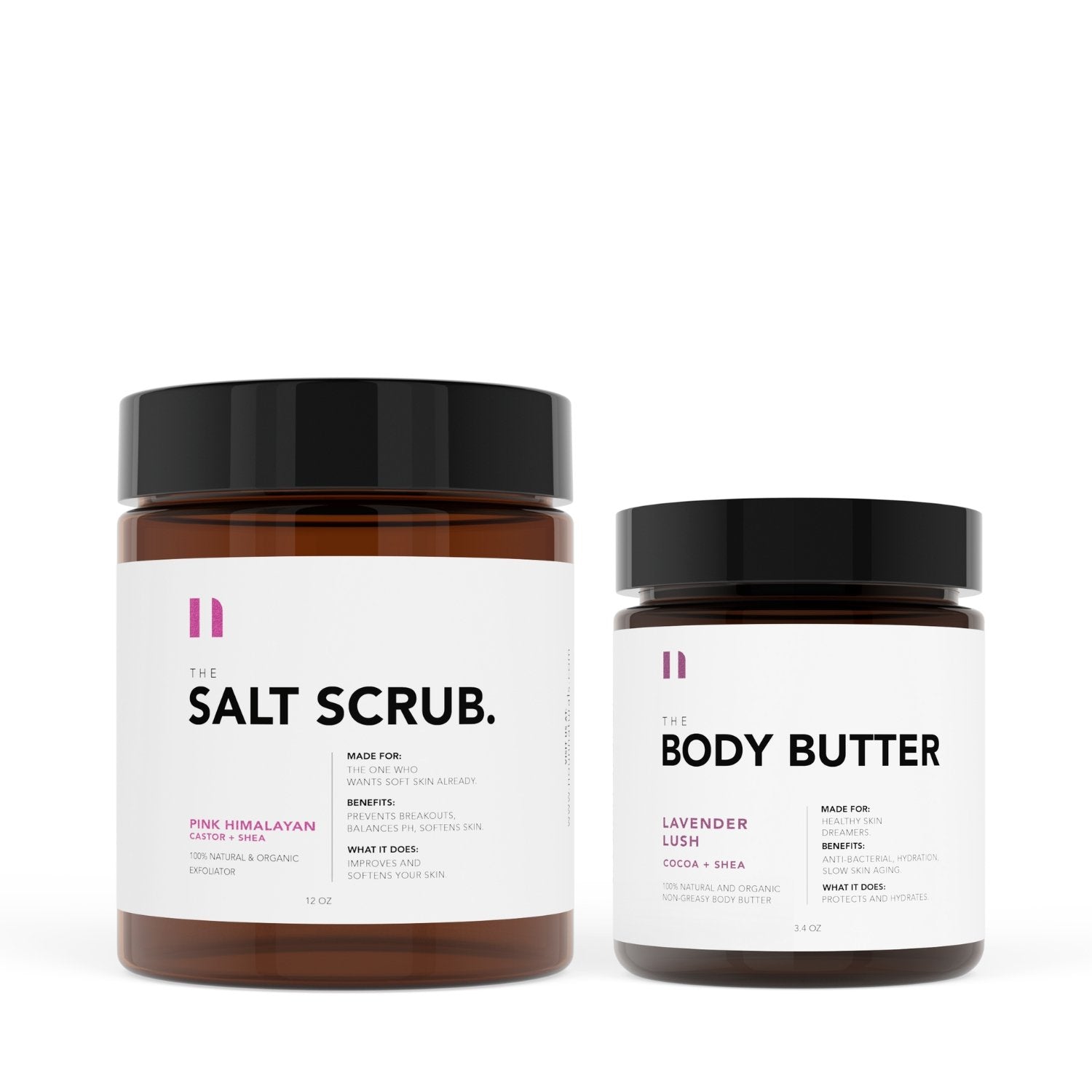 On sale
NATURAL INGREDIENTS, HEALTHIER PRODUCTS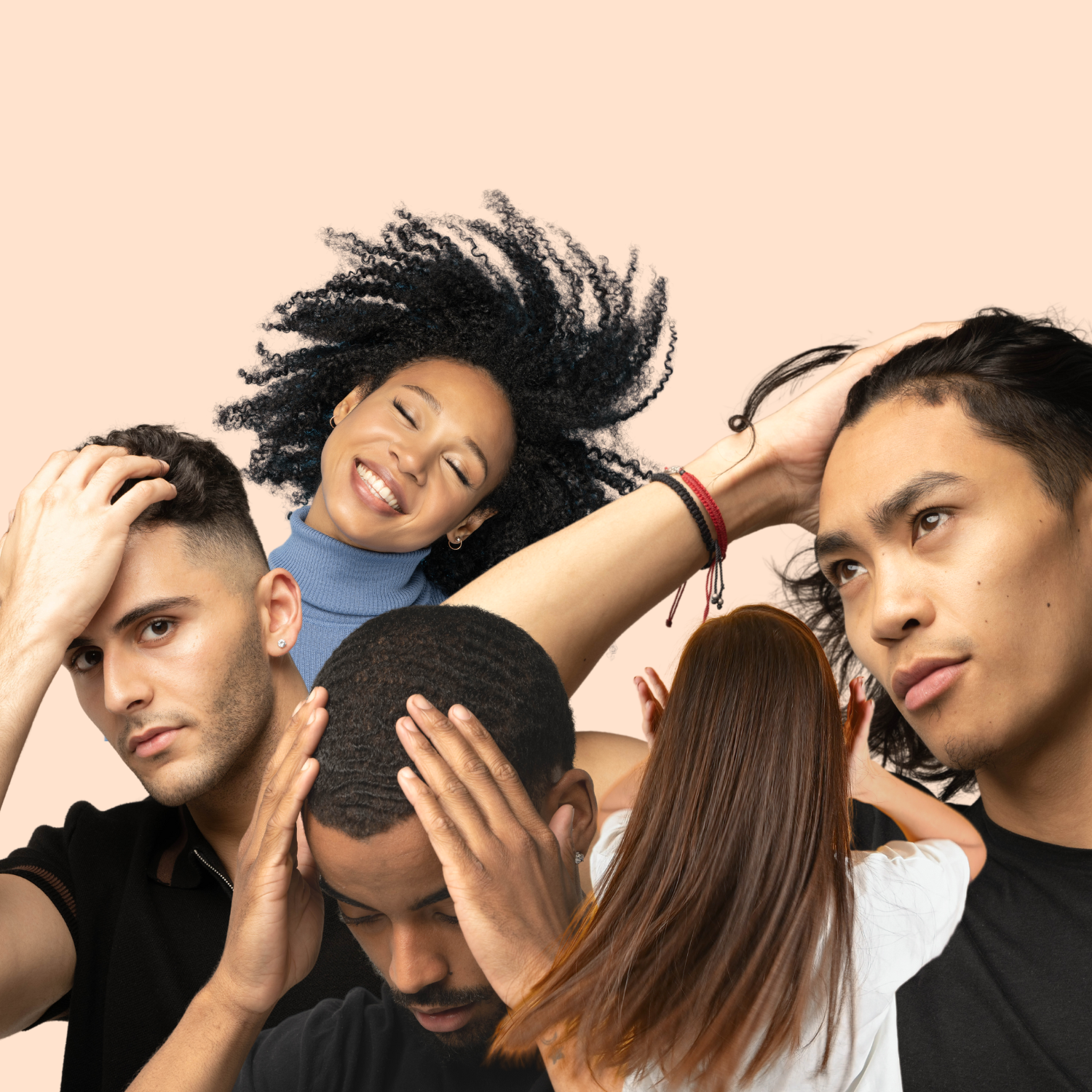 HAIR CARE
Enhance Your Hair's Vitality with the Power of Natural Ingredients For Your Hair & Scalp
SHOP NOW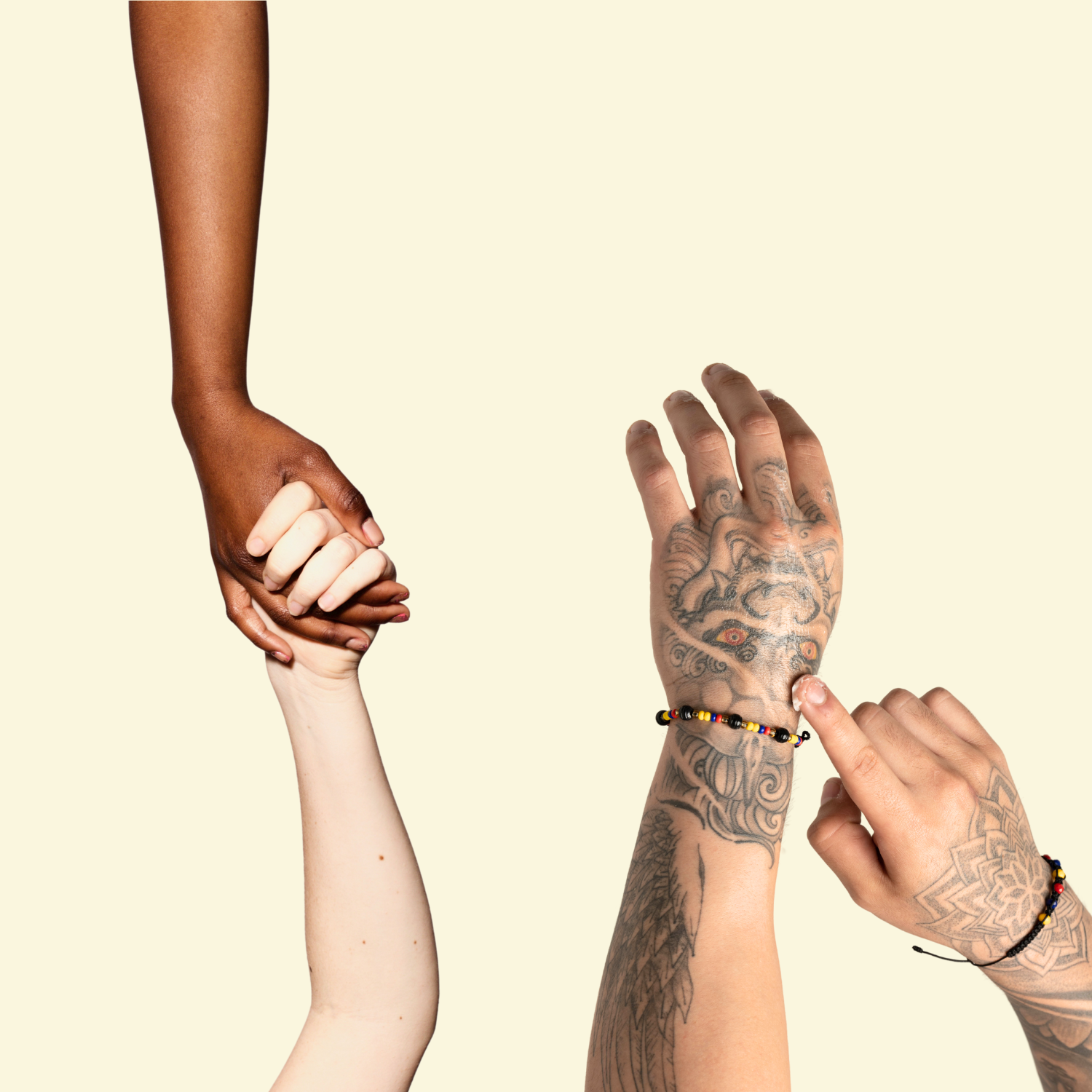 BODY CARE
Step into a world of nourishment with our Body Care Collection, featuring the revitalizing trio of Body Butter, Salt Scrub, and Organic Soaps
SHOP NOW
100%
Satisfaction Guaranteed
Complete Satisfaction Guaranteed: Shop with Confidence and Enjoy a Hassle-Free 10-Day Return Policy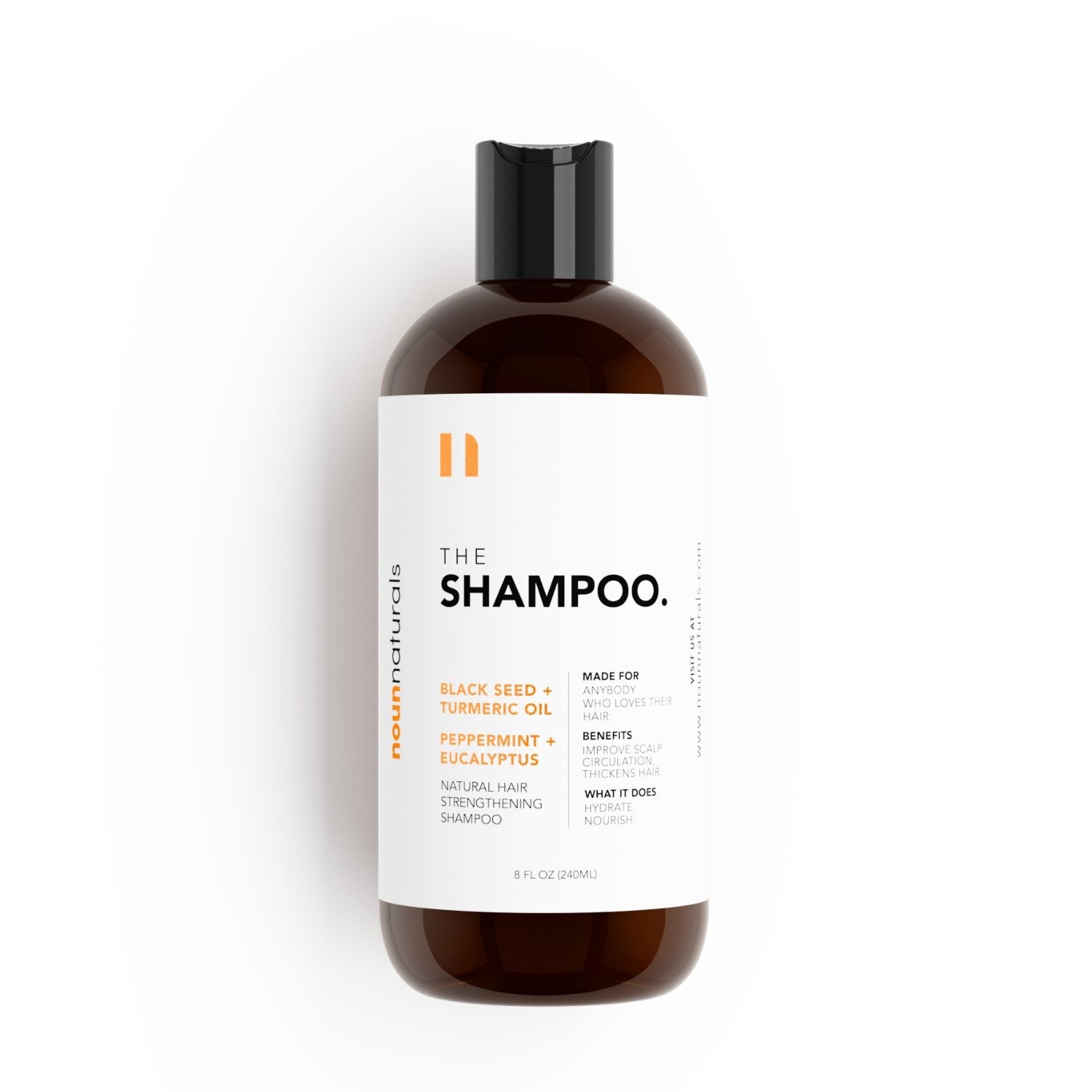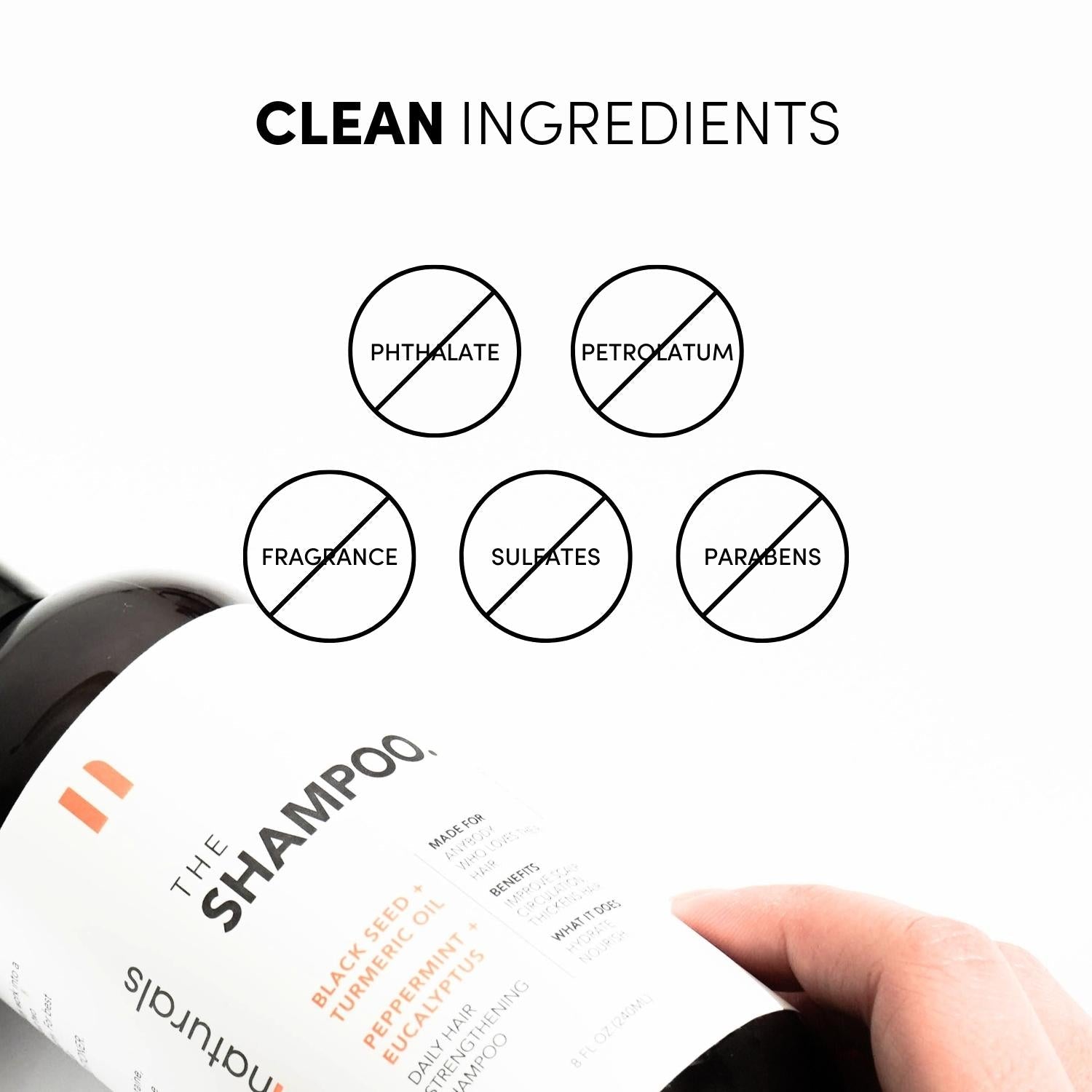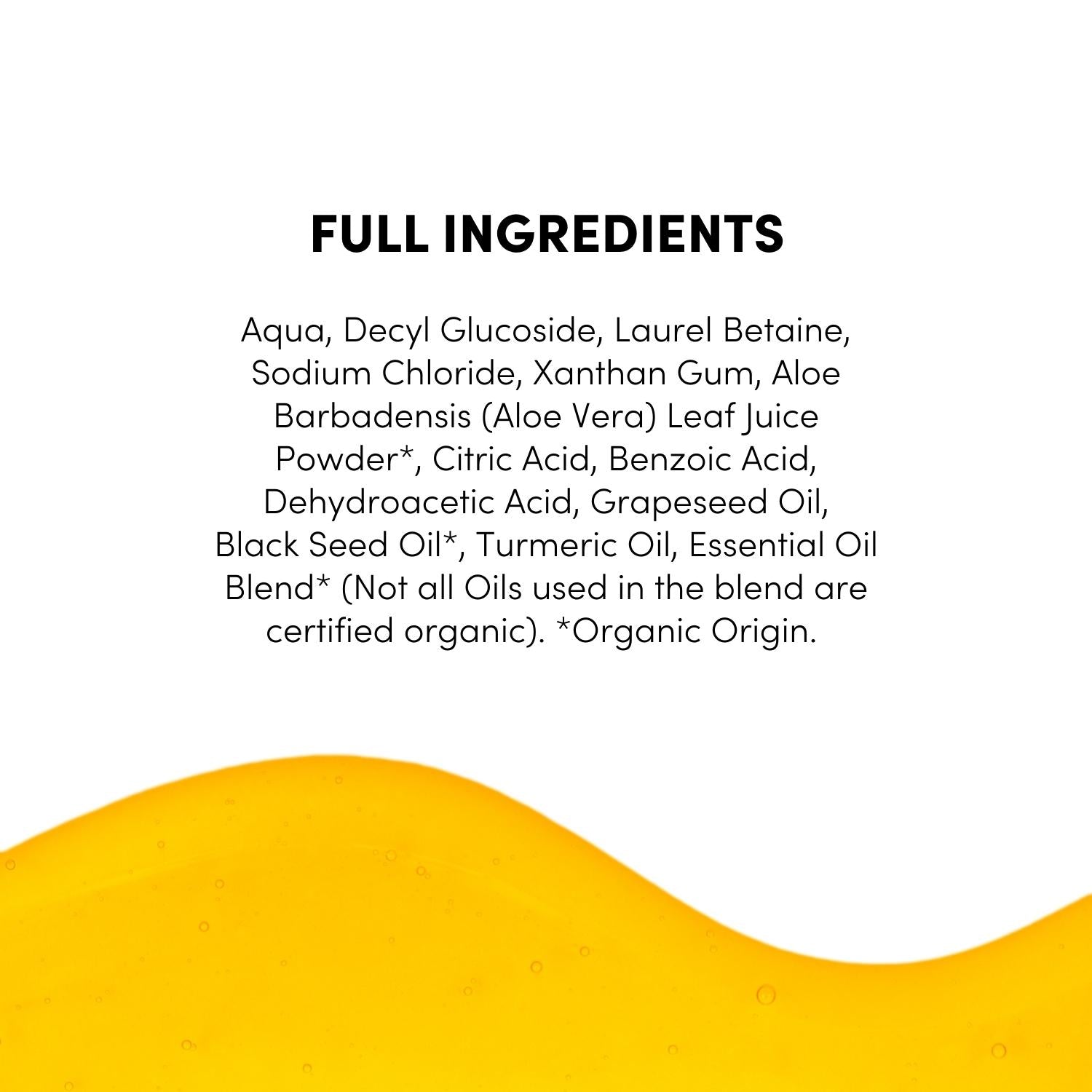 ---
Say Yes to Healthier Hair: Dive into Our Nature-Powered, Nourishing Shampoo!
Experience Invigorated Hair, Free from Harmful Additives: Discover our SLS, paraben, and sulfate-free Shampoo. These harsh chemicals can strip hair of its natural oils, leaving it dry and damaged. Our formulation ensures healthy hair without the compromise.
Benefit-Rich Formulation: A blend of potent elements works to stimulate hair follicles, may prevent hair loss, and leave your hair with a refreshing scent.
Vital Ingredient Benefits: Packed with powerful ingredients that nourish your hair, boost blood circulation, possibly enhance hair growth, and improve overall hair health. This infusion assures your hair receives full benefits, enhancing its natural vitality.
Deep Clean & Nourishment: Regular use assures thoroughly cleansed, nourished hair that's softer, healthier, and more radiant.
Optimal Packaging: Our shampoo comes in a premium, easy-to-dispense squeeze bottle, designed to preserve the formula's potency and effectiveness. Enjoy your journey to healthier, shinier hair
Best Paired with our Conditioner: For optimal results, use conditioner immediately after rinsing off the shampoo. This duo works hand-in-hand to maximize the nourishing benefits.
Buy global, hassle-free. We ship worldwide in 2-4 business days via DHL Express. Duties and taxes? Calculated at checkout for a seamless experience. Thanks to our cutting-edge technology, international shopping feels like buying local
How long will it take to get my orders?

Delivery timelines vary based on your location. For US orders, expect your package within 3-6 business days post-order (1-2 days for processing, 2-4 for delivery). Overseas deliveries take 2-6 days. Your confirmation email will have all the delivery details.