Hair Care Bundle
---
Unmatched Hair Revitalization
Elevate Your Hair Care Our Hair Care Bundle featuring our Hair Oil, customer favorite Black Seed and Turmeric Shampoo, and Conditioner  provides a holistic approach to hair health and scalp.
Powerful Trio Hair Oil revitalizes, while our Shampoo and Conditioner  formulated  with Black Seed, Turmeric, Peppermint and Eucalyptus Oils stimulate growth and enhance scalp health.
Nutrient-Rich Formula Hair Oil boasts Amla and Rosemary Oils for lusher growth. Our Shampoo and Conditioner offer the benefits of Peppermint Oil, enhancing circulation, and Eucalyptus Oil, improving overall hair health.
Reach Your Healthy Hair Goals With our Best Selling Hair care products.
Read Full Descriptions and Product Ingredients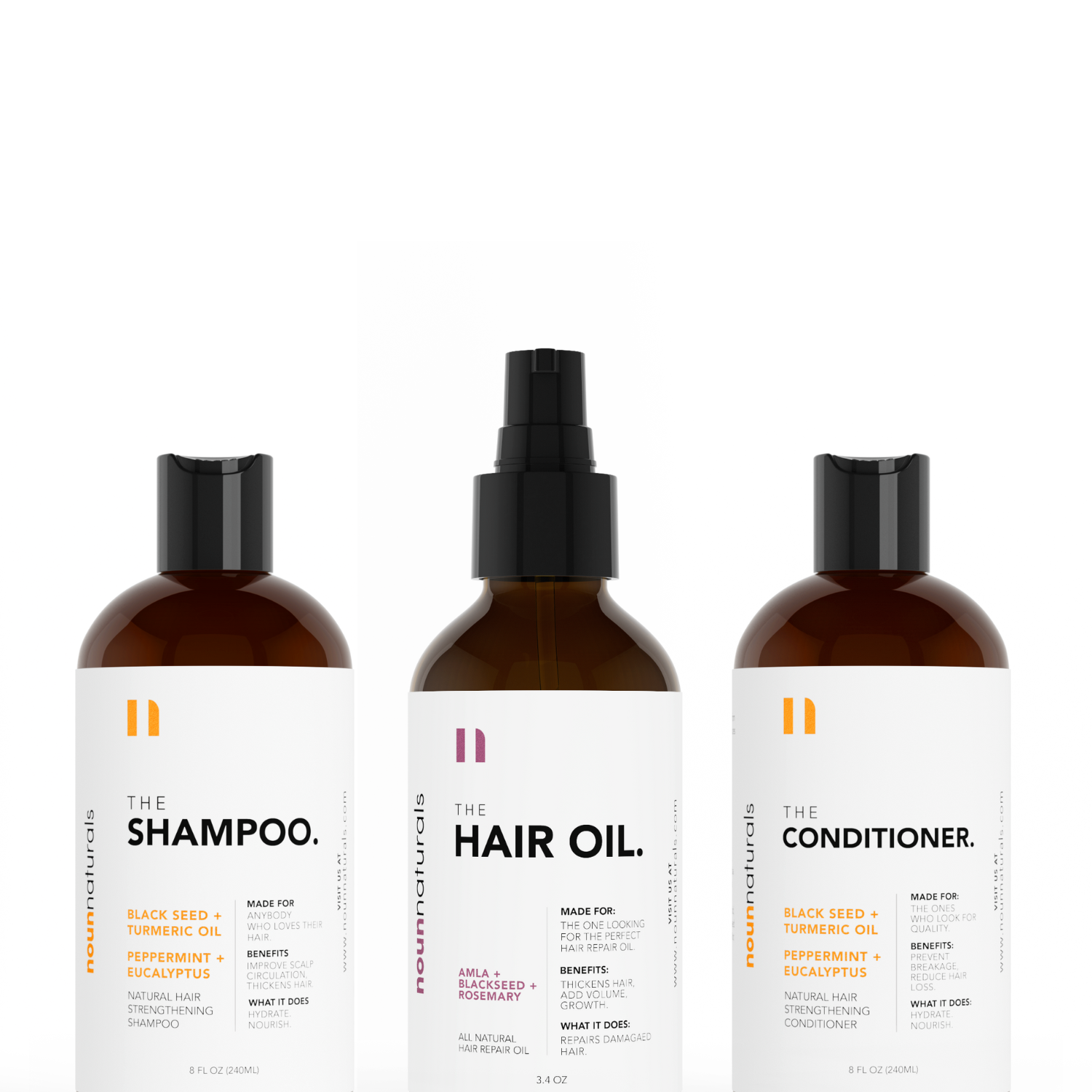 The Natural Powerhouse
Our best-selling Hair Care Bundle empowers your hair with the natural benefits of Blackseed, Rosemary, Turmeric, Peppermint, and more. The Shampoo and Conditioner gently cleanse and condition, while the famed Hair Oil strengthens and revitalizes. Experience a transformation towards healthier, more radiant hair with our customer-loved essentials.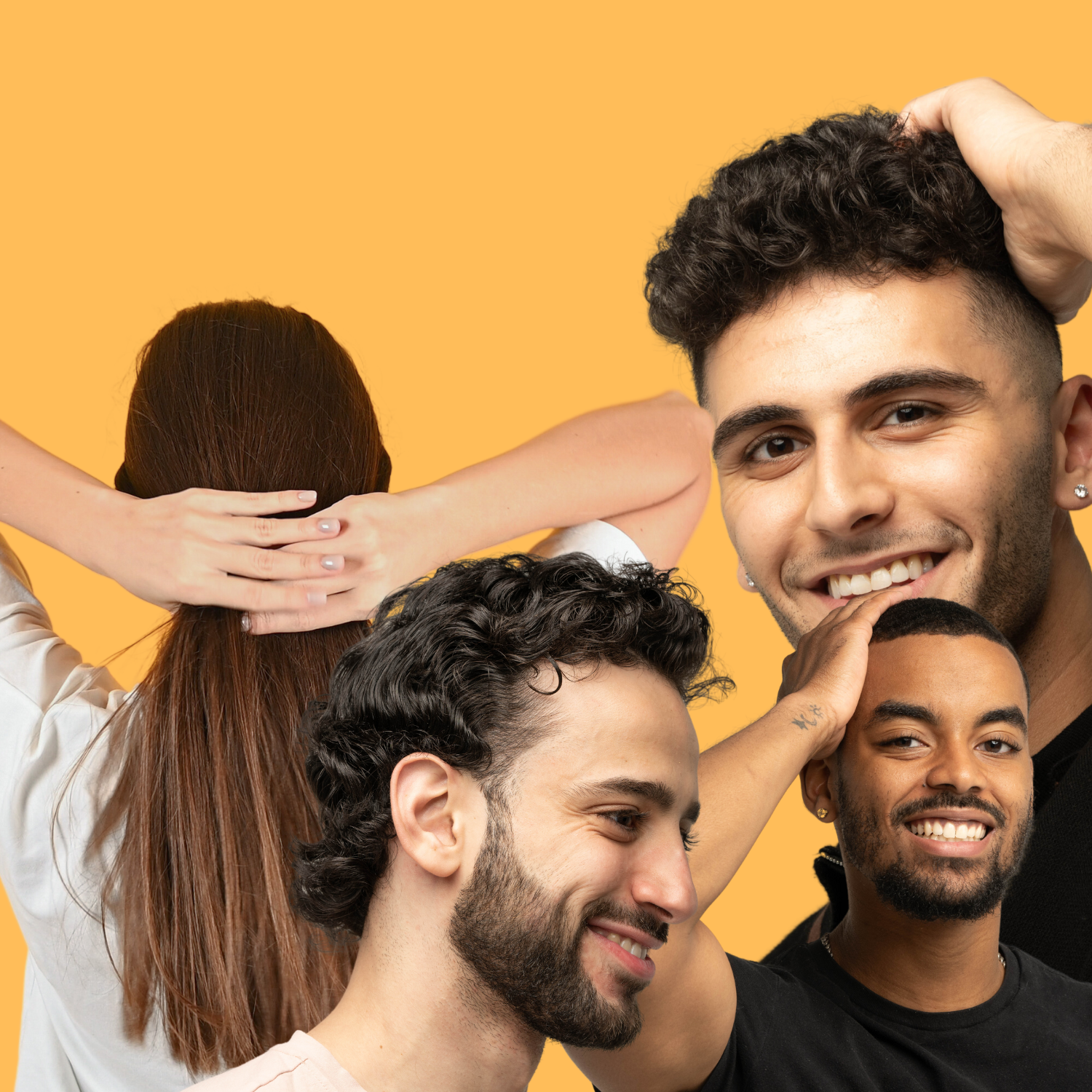 Escape the Harsh, Embrace the Natural
Make the switch to our Hair Care Bundle and say goodbye to harsh SLS, sulfates, and parabens. These chemicals can strip your hair of its natural oils and cause irritation to your scalp. Our Shampoo, Conditioner, and Hair Oil are gentle, natural, and free from these damaging elements.