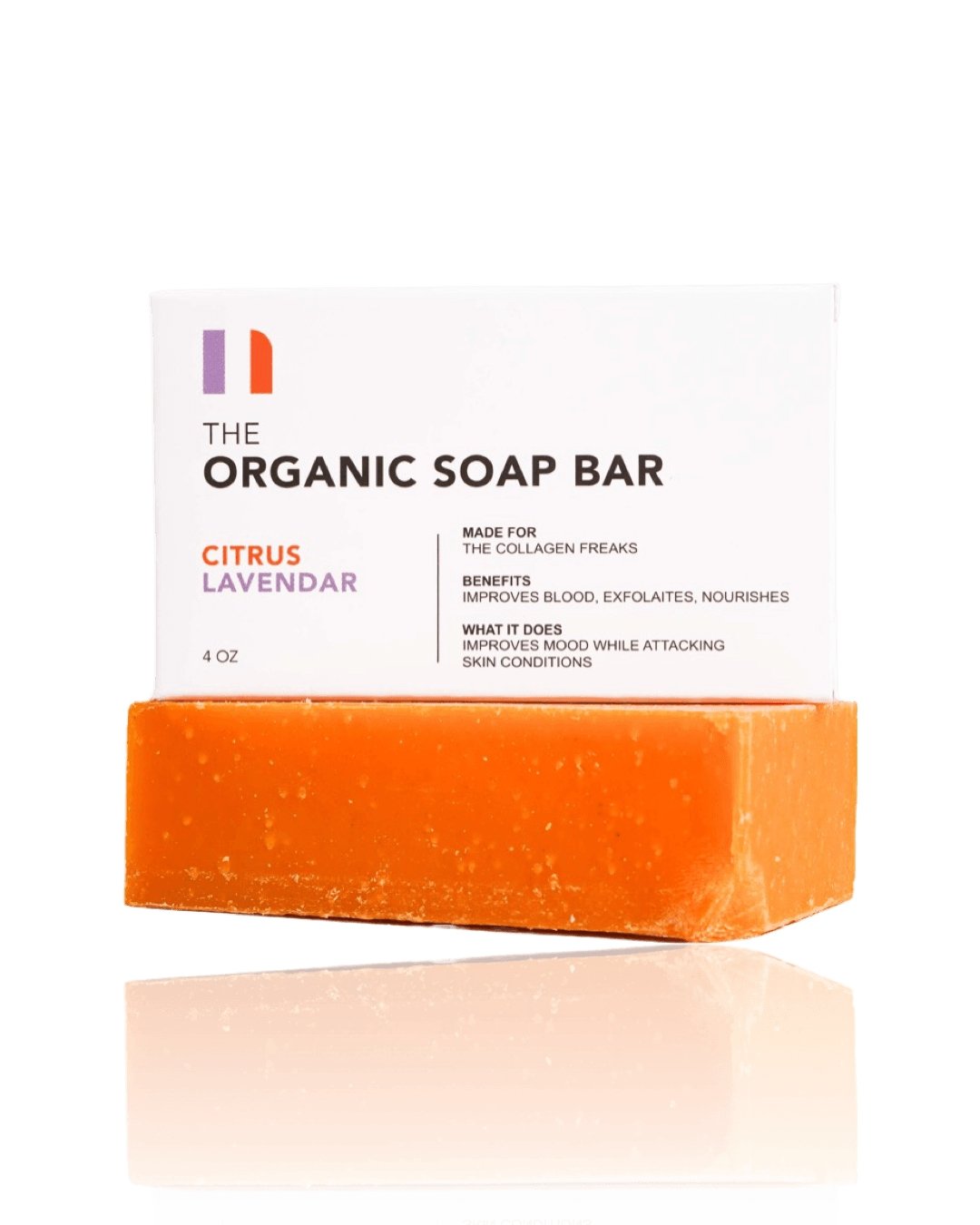 Organic Citrus Lavendar Soap Bar
---
Why do we call it LAVEN-DAR? Our company is fueled by our culture, and our culture is rich in backgrounds and diversity. We wanted to give our lavender scent some more meaning as to show appreciation for our diverse team and brand. DAR in Spanish is a verb, meaning "to give". As my team has given me this opportunity, we are giving you, our consumers something special.
btw, it was a huge misprint...but gotcha 
Aside from the comfort its scent lends, lavender also provides anti-inflammatory and anti-bacterial properties. Using our 85%  organic blend, gentle handmade soap made with lavender oil can help people suffering from skin conditions such as mild burns, scabies, and dermatitis. Our twist of citrus makes our soap is beneficial for use as a  cleanser. Not only is the scent invigorating, but it can also be an all-over effective revitalizing treatment, followed by a moisturizing mask to tone, tighten, and give skin an extra dose of free-radical-fighting vitamin C, resulting in a glowing, brighter complexion.
Can be used on face, body, beard, and hair.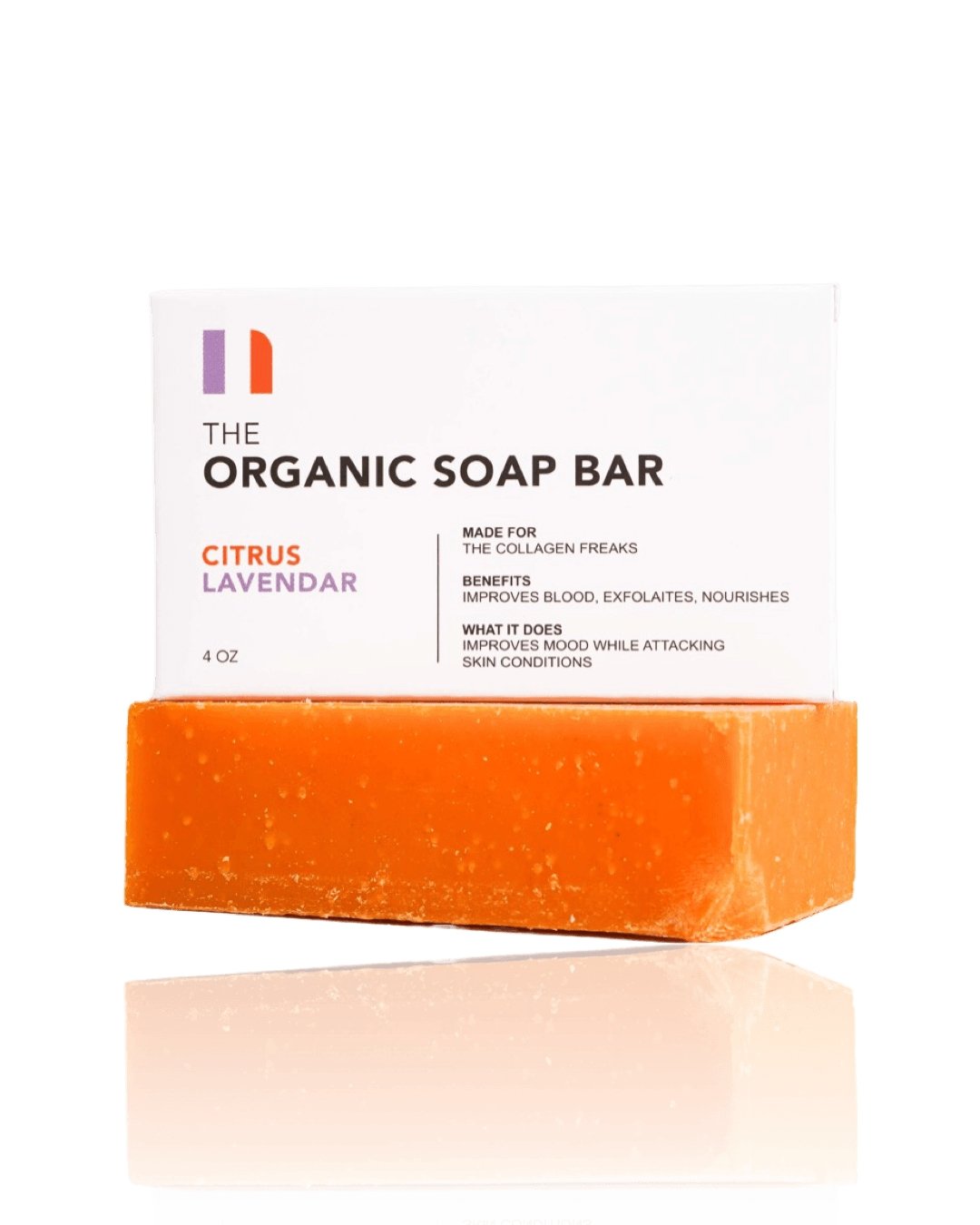 This product is rated 5.0 of 5.0 stars.
It has received 2 reviews.