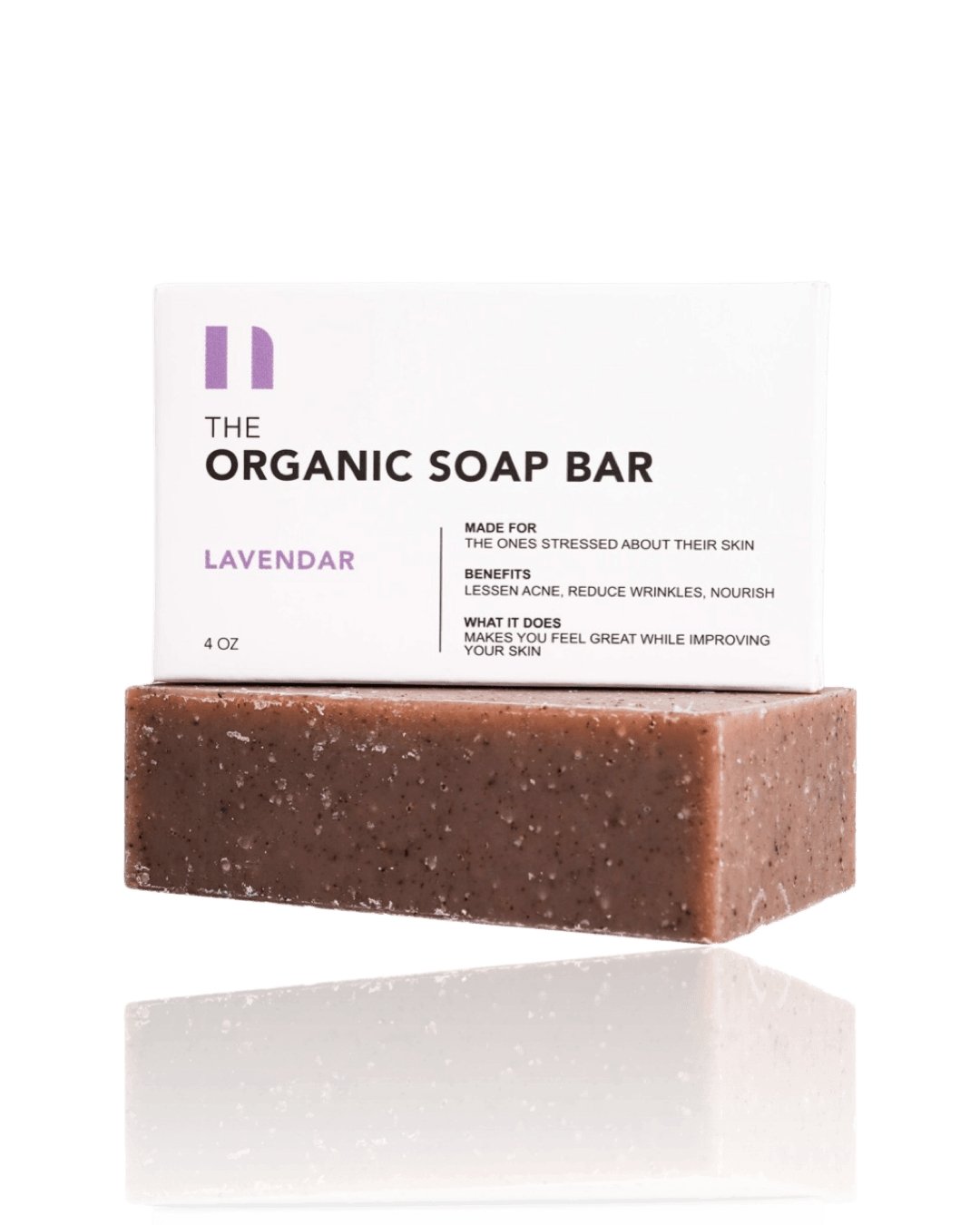 Organic Lavendar Soap
---
Why do we call it LAVEN-DAR? Our company is fueled by our culture, and our culture is rich in backgrounds and diversity. We wanted to give our lavender scent some more meaning as to show appreciation for our diverse team and brand. DAR in Spanish is a verb, meaning "to give". As my team has given me this opportunity, we are giving you, our consumers something special.
btw, it was a huge misprint...but gotcha 
Our Soothing Organic Lavender Soap works for all skin types and is very effective in restoring damaged skin. Lavender is an effective anti-inflammatory that helps heal abrasions and treat sensitive areas while making the skin smooth and supple. It's also antibacterial and soothes conditions like eczema and psoriasis. The essential oil blend works together well to create a deeply restorative soap with a mild floral fragrance.
Key Benefits:

With antibacterial properties to improve eczema and psoriasis
Lavender scent promotes relaxation 
Suitable for all skin types, including sensitive and acne-prone