 The Balm
---
A crucial component in your hair care routine, made for all hair types, meticulously crafted to offer smoother, more manageable, and stylish hair.
All Hair Types, All-Day Control Our versatile balm provides superior hold, tames unruly strands, and keeps hair soft and manageable for style adjustments throughout the day. A styling aid that's gentle on the scalp and leaves all hair types feeling as soft as butter.
Moisturizing Elements Our Hair & Beard Balm is enriched with nature's finest emollients, ensuring soft, shiny, and healthy hair.
Style Plus Benefits Regular use not only helps achieve your desired look but also combats dryness and enhances hair's natural shine and texture.
Nourishing Formula & Superior Absorption Enjoy our Balm's hydrating benefits. Its unique blend deeply penetrates hair for maximum absorption and optimal styling benefits.
Optimal Packaging Housed in a robust, premium container, designed to maintain the formula's efficacy.
Discover the transformative power of our Balm. See a noticeable improvement in your hair's manageability, style retention, and overall health. 

The Balm
Sale price
$16.80
Regular price
$24.00
(/)
Natural solidifier, Beeswax helps moisturize hair and firmly hold it in place. Beeswax can even reportedly act as a sealant, repelling everyday dirt and grime.
Applying fats like castor oil to the hair on a regular basis helps lubricate the hair shaft, increasing flexibility and decreasing the chance of breakage . Castor oil may benefit those who experience common scalp conditions.
The anti-inflammatory qualities and fatty acids contained in Shea butter supply essential nutrients that help to treat scalp conditions and improve the overall health of the scalp. This will, in turn, strengthen the hair follicles, reduce hair loss, and make your hair grow thicker.
The oil can also moisturize the scalp and possibly be a dandruff remedy. Jojoba is rich in vitamins and minerals that nourish hair, including vitamin C, B vitamins, vitamin E, copper, and zinc. Because it strengthens hair, it is also thought that jojoba oil can prevent hair loss and promote hair thickness.
Grapeseed oil is ideal for hair that is dry, brittle, or dull-looking in appearance. It can also be highly effective in fighting against hair loss because of its unique ability to block the production of the hormone DHT which is known to cause hair loss in men.
Organic Orange Oil, Organic Eucalyptus Blue Mallee, Lemon Oil.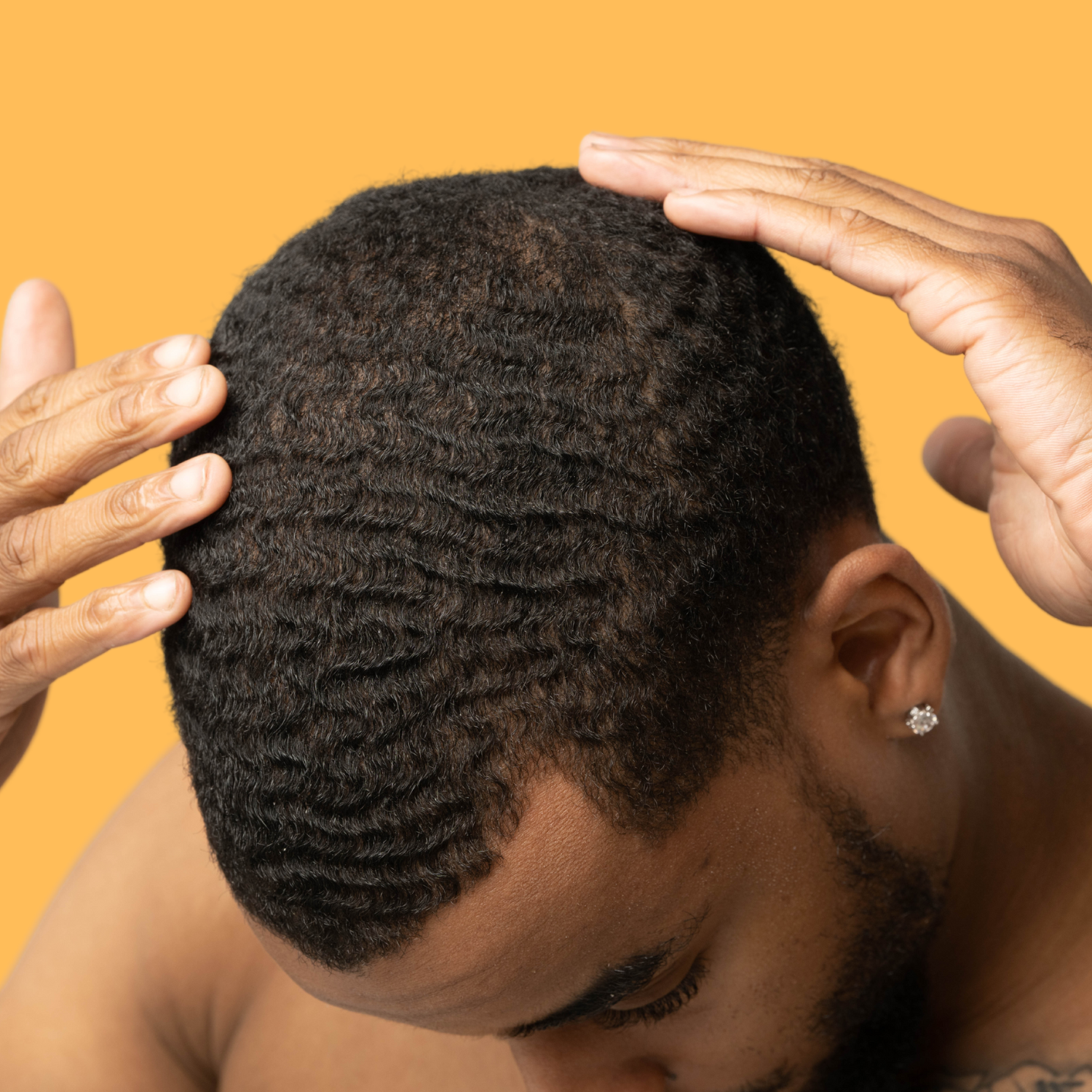 All Hair Types Welcome
An all-natural, organic styling product. Perfect for all hair types and lengths, The Balm is your eco-friendly alternative to chemical-laden styling products. Enjoy its unique versatility as it gives lasting hold and a natural shine with out the crusty feeling generic styling products give you, The Balm matches the performance of traditional gels and pomades, without the harm.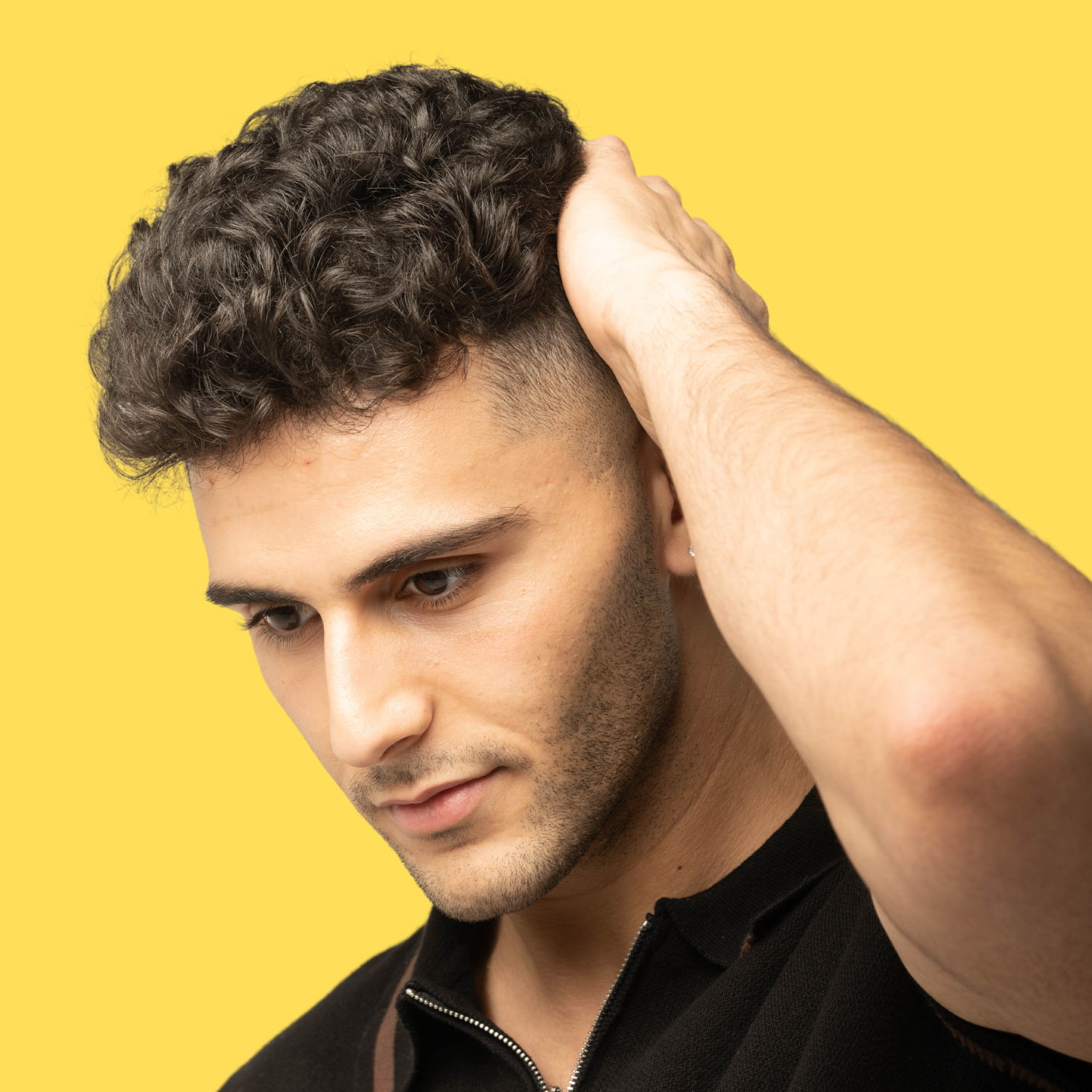 The Balm's Natural Touch for All Ages
Perfect for every age and hair type, The Balm revolutionizes styling. Its unique formulation enriched with castor oil and a cocktail of nourishing oils, sets it apart from generic products. It does more than just style; it infuses your hair and scalp with essential nutrients.