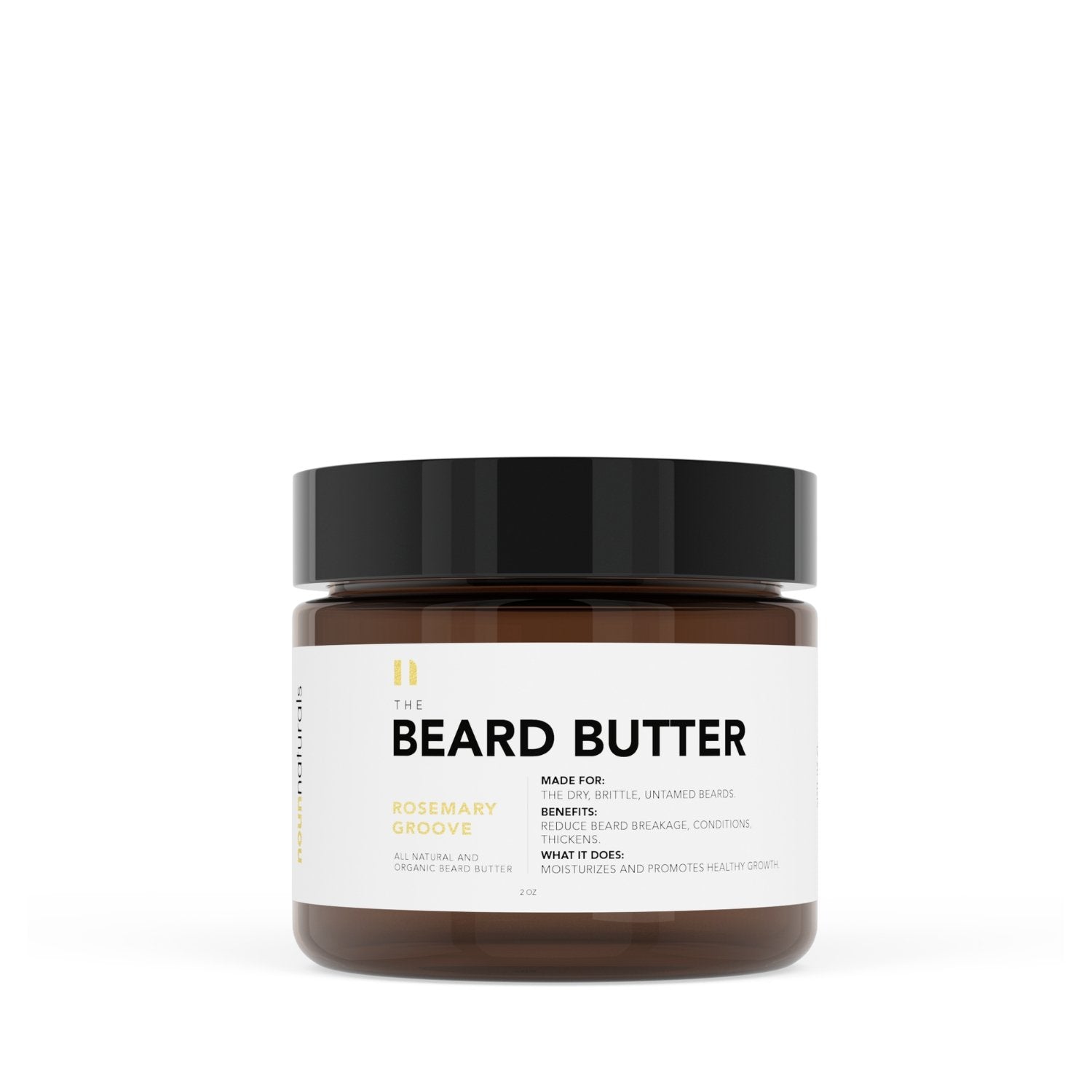 The Beard Butter
---
The Beard Butter - a crucial component in your beard routine 
Revitalize Your Beard: Experience the magic of our organic Beard Butter. Designed as a leave-in conditioner, it enhances sheen, thickness, and combats breakage, the perfect addition to your grooming routine.
Enriched Ingredients: Our butter boasts an array of organic ingredients, including Cocoa Butter, Shea Butter, Virgin Coconut Oil, Almond Oil, and Rosemary Oil. These powerhouses work together to prevent breakage, soften your beard, provide sun protection, enhance natural shine, promote growth, and condition the skin beneath.
Nourishment & Conditioning: Regular application promises a healthier, softer, well-groomed beard thanks to the nourishing and conditioning properties of our organic ingredients.
Beard Butter Vs. Balm Vs. Oil: Beard Butter serves as a deep conditioner, offering extended hydration compared to oil. While a balm provides styling hold, our butter ensures a well-conditioned, easy-to-shape beard all day.
Optimal Packaging: Housed in a premium, robust container to preserve the formula's potency and efficacy.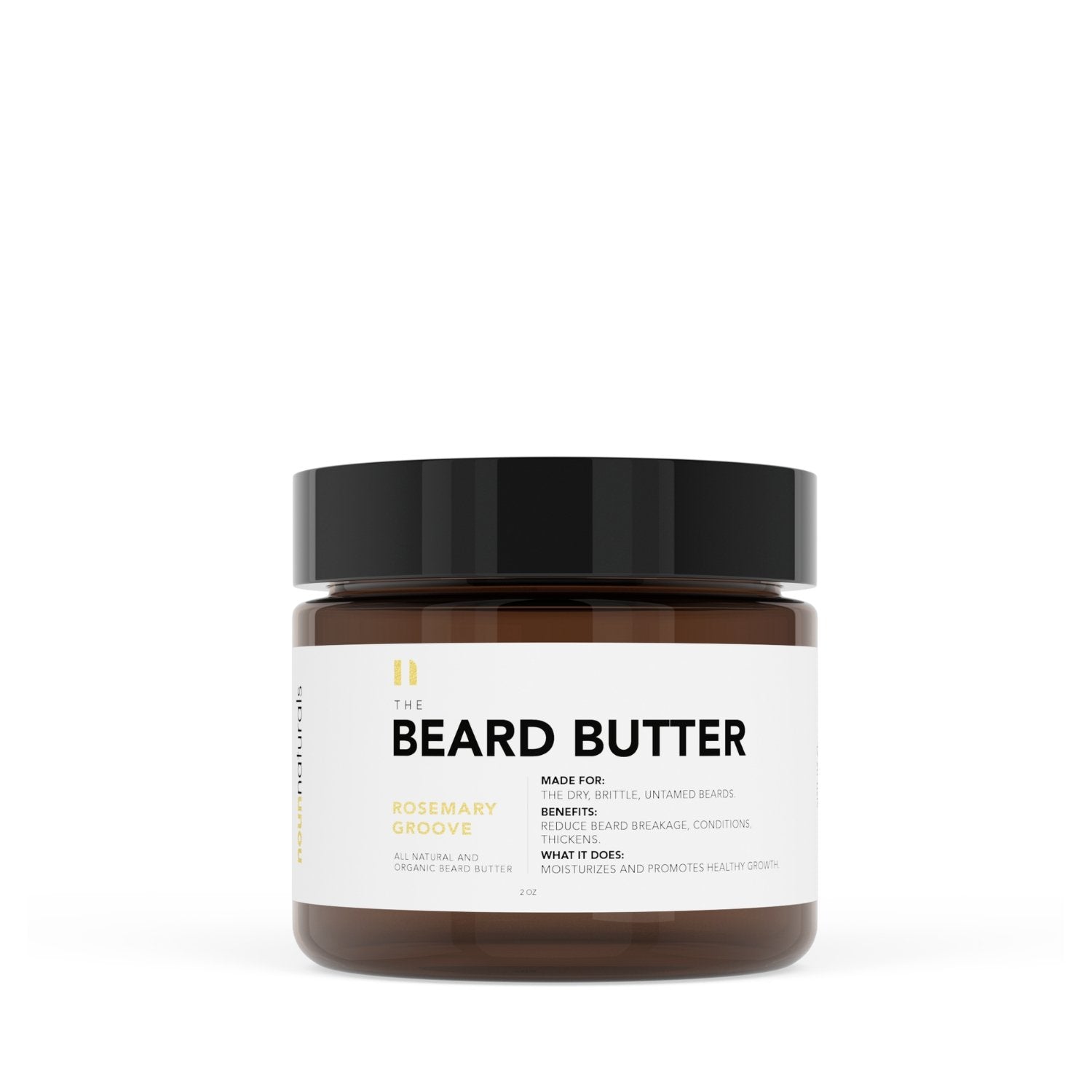 Using beeswax on beards and mustache helps to style and keep the hairs together as well as keeping hair soft and clean. Because it's a sealant it will also repel dirt and grime and moisture, as well as keeping the beard hair with a natural shine.
A study conducted back in 2003 showed just how powerful coconut oil for your beard could be. Due to coconut oil's lauric acid properties, it has a high affinity to stimulate new hair growth. This makes your beard appear thicker, fuller, and healthier even after you wash it out.
Shea butter is a natural beard softener that can not only stimulate hair growth, but ensures your hair is properly groomed. Shea butter is filled with impressive vitamins including A, E and F. These vitamins are proven to give the skin essential nutrients for collagen production.
It helps to reduce  beard hair breakage and makes wild beards more manageable. It also acts as a conditioner and makes your beard fuller with more volume. Cocoa butter is rich in vitamin E, which promotes healthy skin, as it improves circulation and moisture retention and healthy skin makes for a healthy beard.
Almond oil is rich in Vitamin E, potassium, zinc, proteins, and monounsaturated fatty acids. These properties are beneficial for increasing beard growth, eliminating dandruff, and reducing inflammation. It's also a very light oil which is great for facial hair.
Avocado oil contains omega-3 fatty acids which are necessary for promoting beard growth and reducing breakage or hair loss. Our hair follicles enjoy a good dose of omega-3 fatty acids. They flourish and encourage new hair growth which is excellent for those seeking a beard with density.
It provides moisture but is also a natural cleansing agent that helps to remove excess sebaceous oils that can sometimes clog your pores and slow the rate at which your beard grows. Also, it helps to stimulate blood circulation which ultimately contributes to hair growth from within your follicles.
Organic Eucalyptus Blue Mallee, Organic Rosemary, Organic Lemon, Organic Cedarwood, Organic Orange, Pine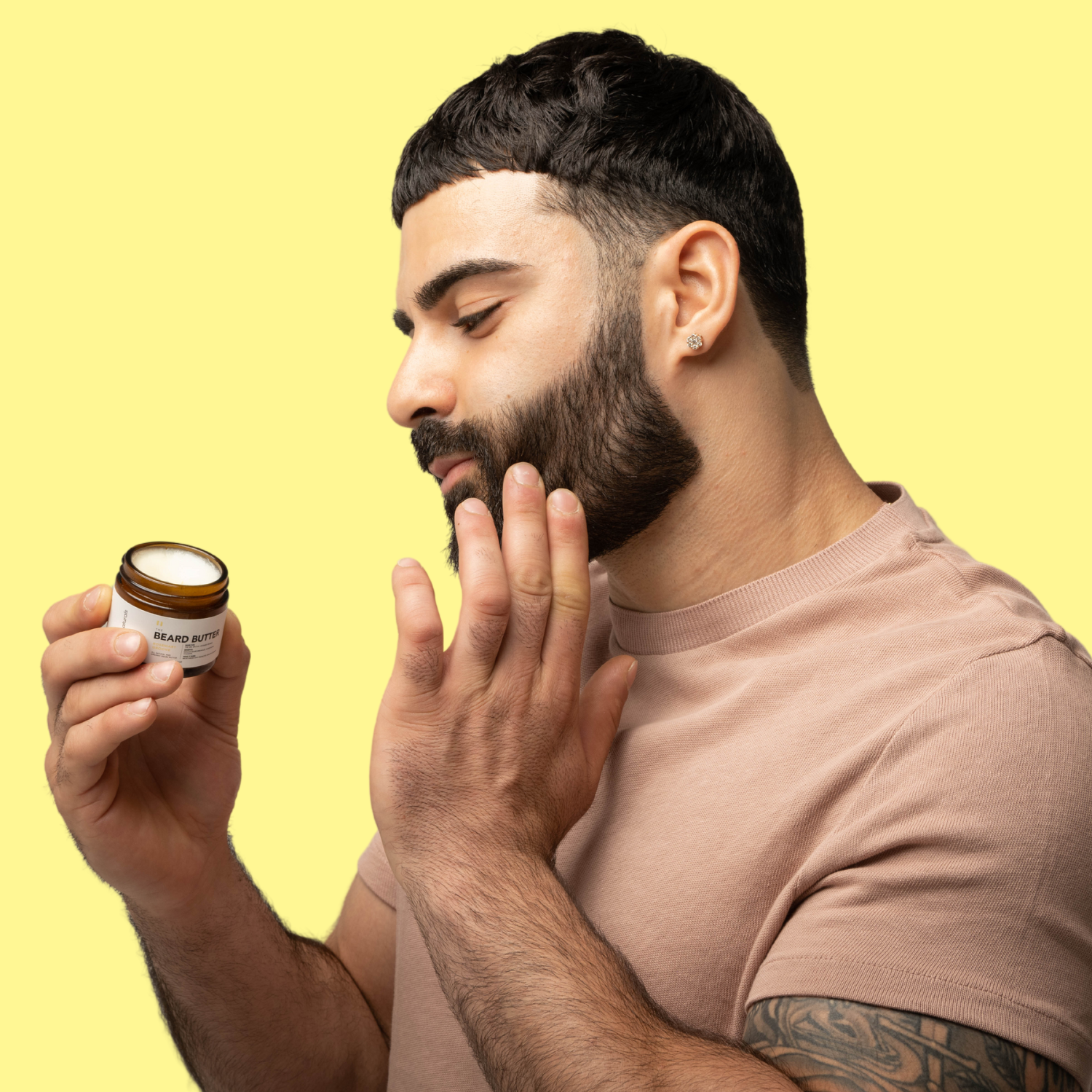 Butter that Mane
Discover the transformative power of our Beard Butter, a unique blend that hydrates and grooms like no other. Formulated with organic shea and cocoa butters, it deeply conditions and nourishes your beard and the skin beneath. It's like beard oil, but enhanced - for a softer, healthier, more manageable beard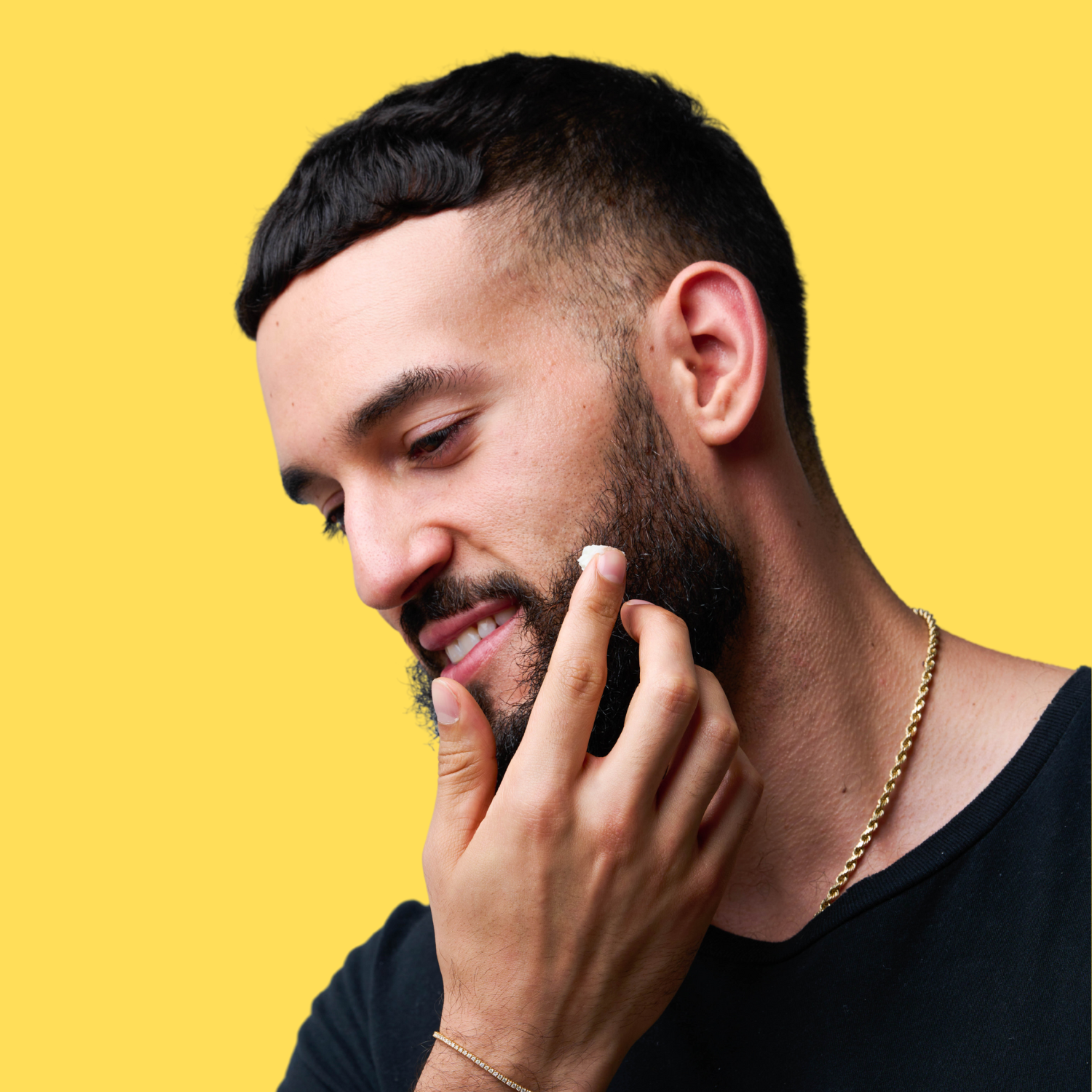 Unlock a World of Benefits for Your Beard
Imbued with the ability to condition deeply, it makes your beard soft and manageable. It lightly styles, and shapes your beard while nourishing the underlying skin. Its moisturizing prowess prevents dryness, irritation, and the dreaded 'beardruff', maintaining a well-groomed, healthy beard.