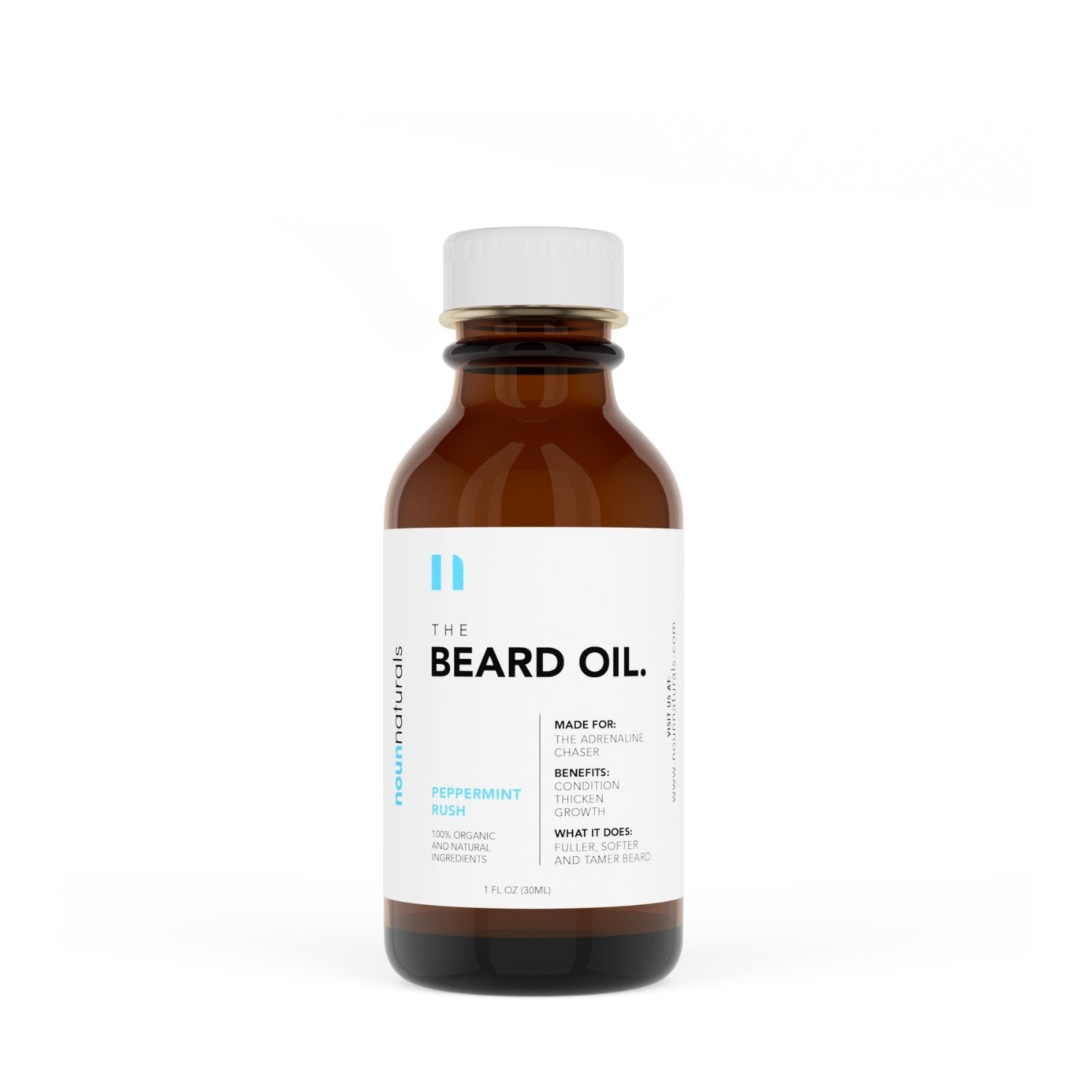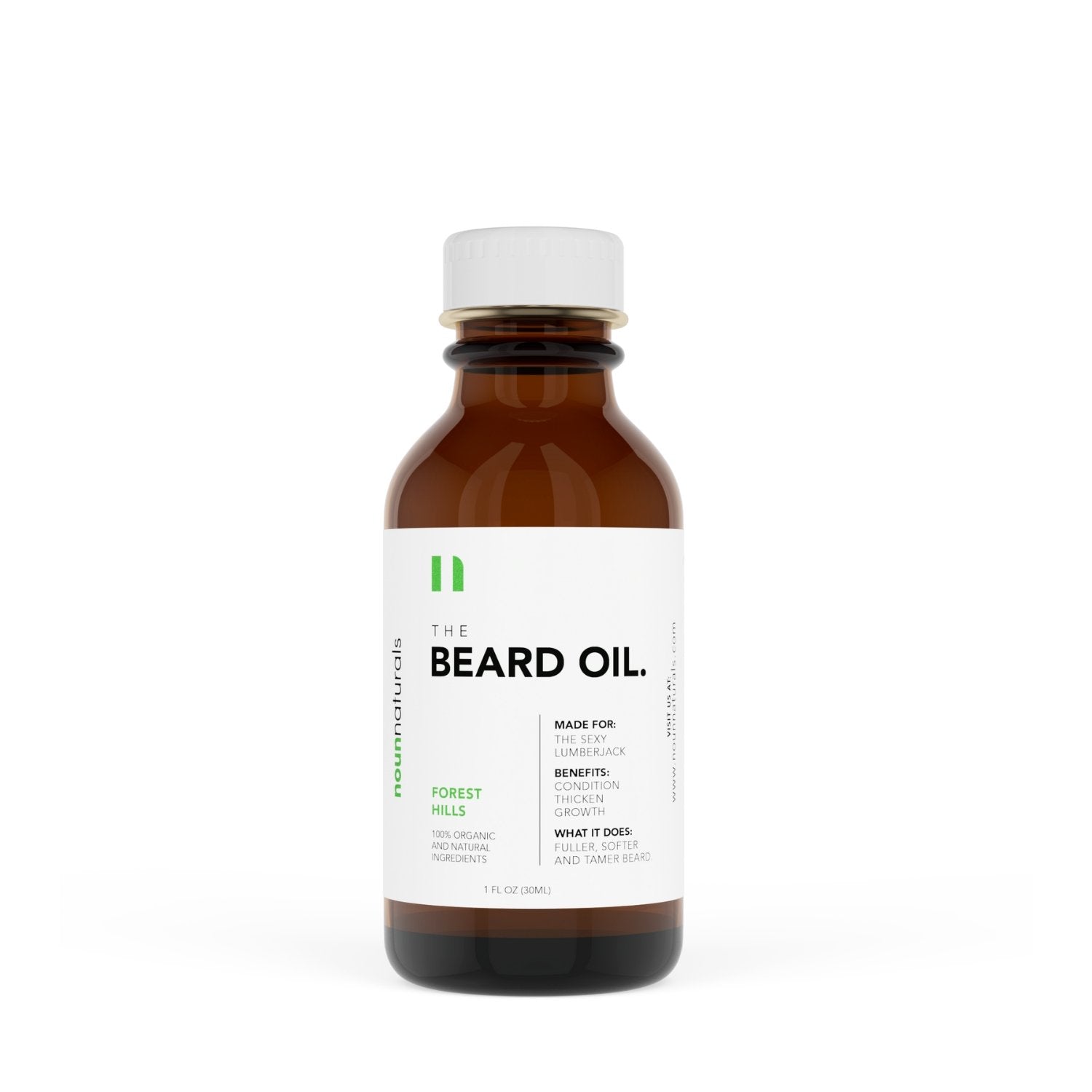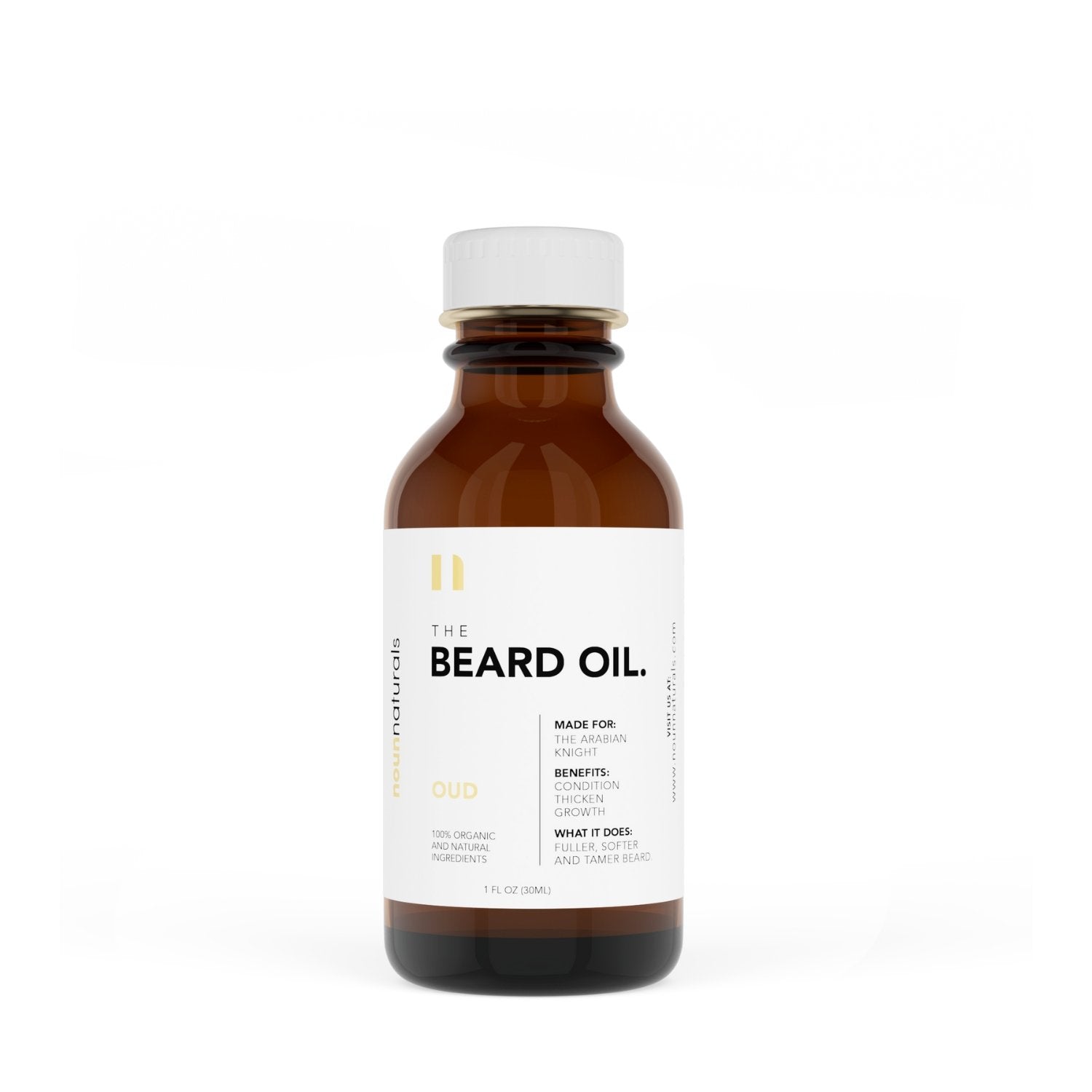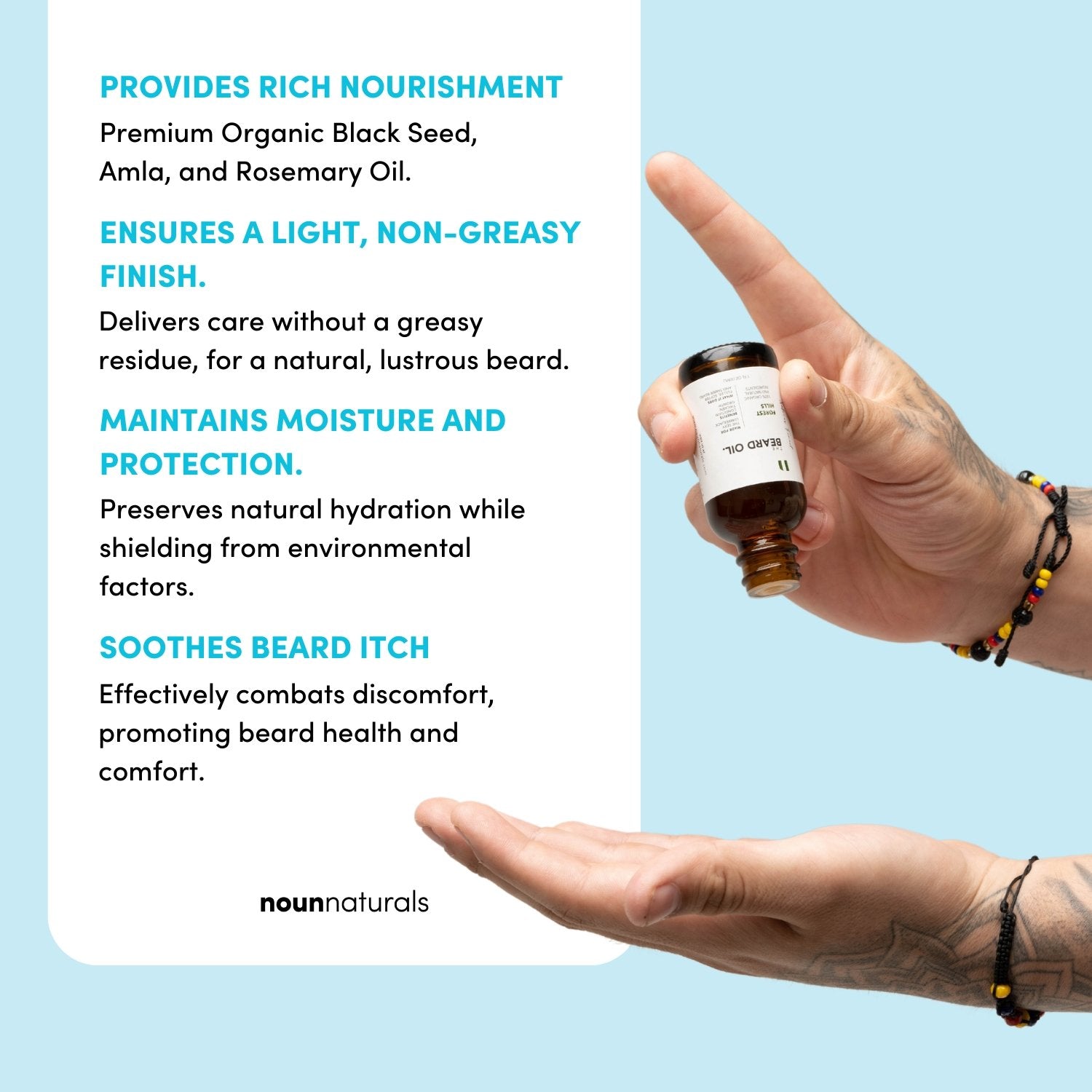 The Beard Oil
---
Nourish and Enhance Your Beard with Our Non-Greasy Natural Beard Oil
Boost Your Beard Game: Experience the transformative power of our Beard Oil, made from the finest cold-pressed oils. A game changer for your beard and the skin beneath it.
Nourishment & Conditioning: This powerful blend of oils promotes a healthier, softer beard, possibly encouraging growth, while soothing the skin beneath.
Distinct Benefits: Offering more than just growth, expect to see improved shine, softness, and thickness in your beard, alongside hydrated, healthier skin.
Manageable & Soft: With regular application, this Beard Oil conditions your beard, making it softer, more manageable, and easy to style.
Practical Packaging: Housed in a shatter-proof glass container with an orifice reducer for easy, no-spill application, ensuring optimal preservation of the oils. Experience a leveled-up beard care regimen.
Scent Notes:
Japanese Peppermint: Experience the invigorating aroma of our 100% Organic Japanese Peppermint. Its refreshing scent provides a cooling sensation, leaving you feeling energized and revitalized.
Forest Hills: Delight in the harmonious blend of Pine, Cedarwood, Lemon, and Tea Tree. This captivating scent captures the essence of a serene forest, transporting you to nature's embrace.
Arabian Oud: Immerse yourself in the enchanting scent of Oud, Frankincense, Orange Blossom, Rose, Sandalwood, and Lily of the Valley. This captivating blend evokes a sense of exotic allure and sophistication.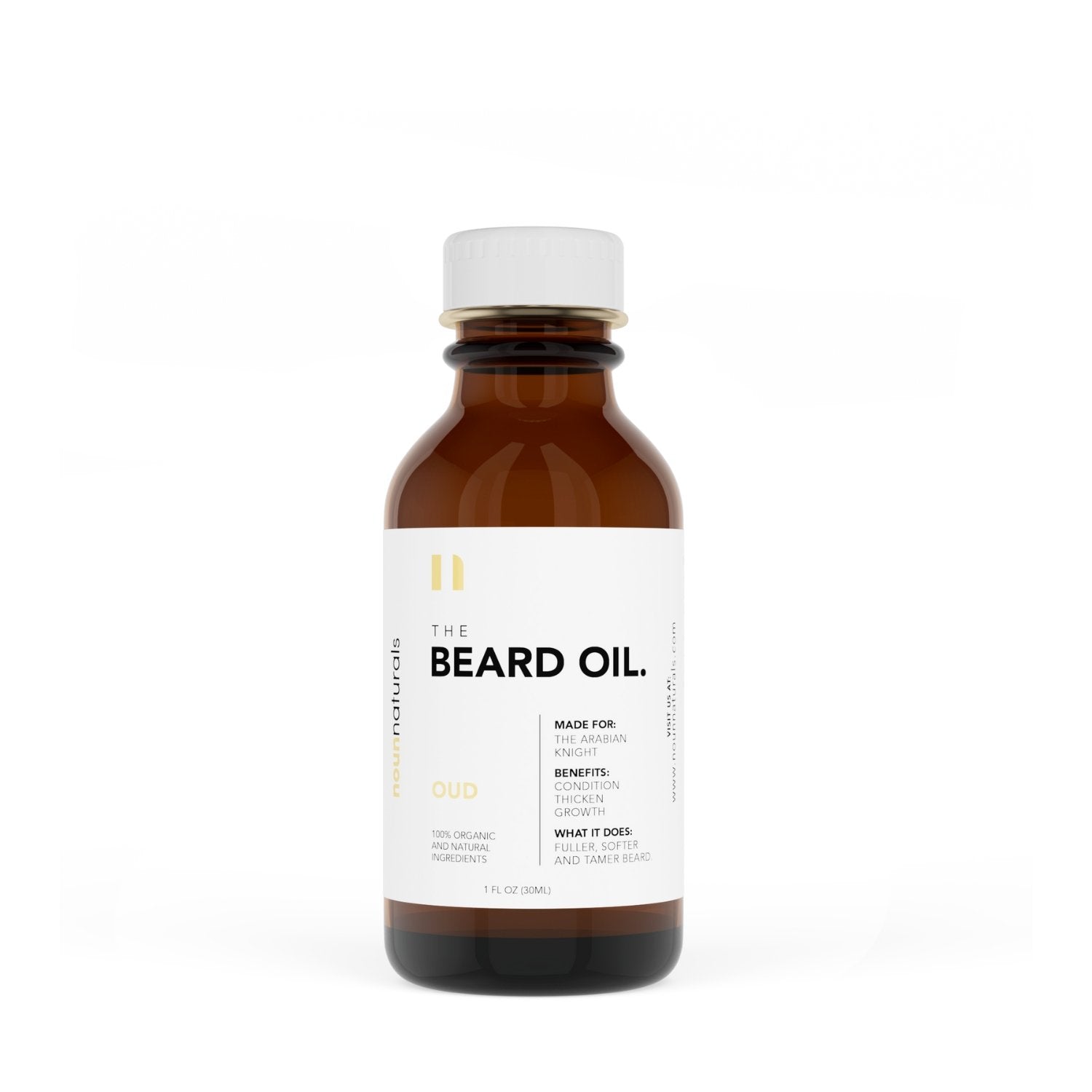 Almond oil, loaded with Magnesium, fosters hearty beard growth. Almond oil moisturizes the underlying skin and reduces itchiness and dandruff. Thanks to its Vitamin E and B content, almond oil repairs damaged hair while adding shine and softness.
Argan oil is rich in natural phenols that are beneficial to hair follicles. Not only does it promote new hair growth, but also will help you grow healthy, thick-looking hair.
Apricot seed oil has oleic acid, which is an omega-9 fatty acid and a wonderful emollient that makes hair and scalp softer and more pliable. It actually moisturizes the hair and scalp while increasing the hydration level and reducing dryness.
Avocados are rich in Vitamin B. Vitamin B is a must-have nutrient for strong beards. It has multiple roles within the body including red blood cell production.
Grapeseed oil is naturally packed with antioxidants, beta-carotene, oleic acid, palmitic acid, stearic acid, omega-6 fatty acids, and linoleic acid which can all contribute to healthy hair follicles and strands.
Jojoba oil promotes a healthier beard by nourishing and moisturizing the hair and underlying skin. Its Vitamin E and B-complex vitamins aid in beard growth and repair. This oil mimics our skin's sebum, reducing itchiness and dandruff while adding shine and softness.
Peppermint Scent: Organic Mentha Arvensis.

Forest Hills: Organic Cedarwood Atlas, Pine, Organic Tea Tree.

Arabian Oud: Cambodian Oud, Frankincense, Orange Blossom, Rose, Sandalwood, Lily of the Valley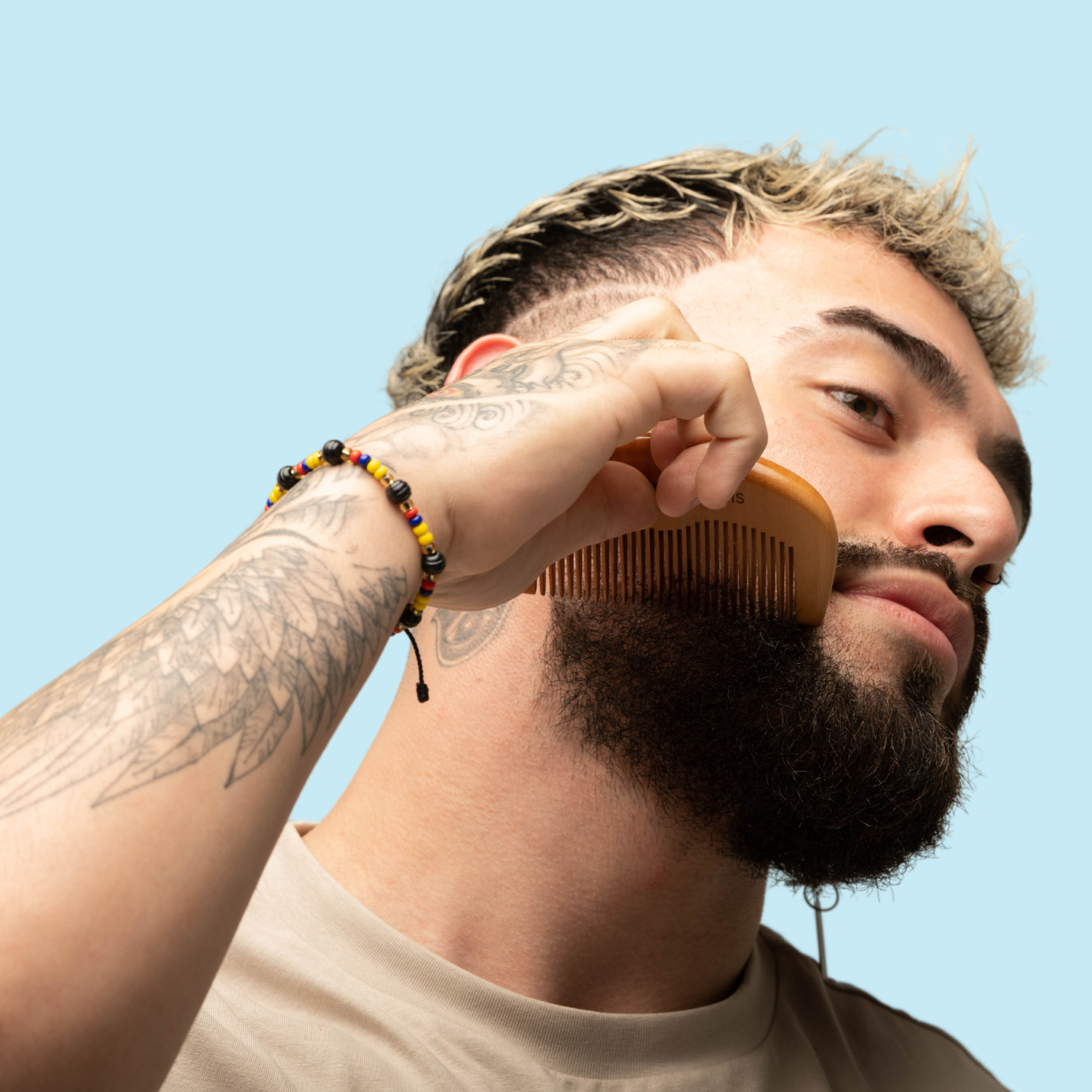 Experience Superior Grooming
Our Fragrance-Free Beard Oil is a powerful blend of high-quality oils, with organic Argan and Jojoba at its heart. This potent mix conditions your beard, softens it, and nourishes the underlying skin. Over 5+ luxurious oils come together in this formula to provide comfort, manageability, and a naturally healthy beard, all without any added fragrance.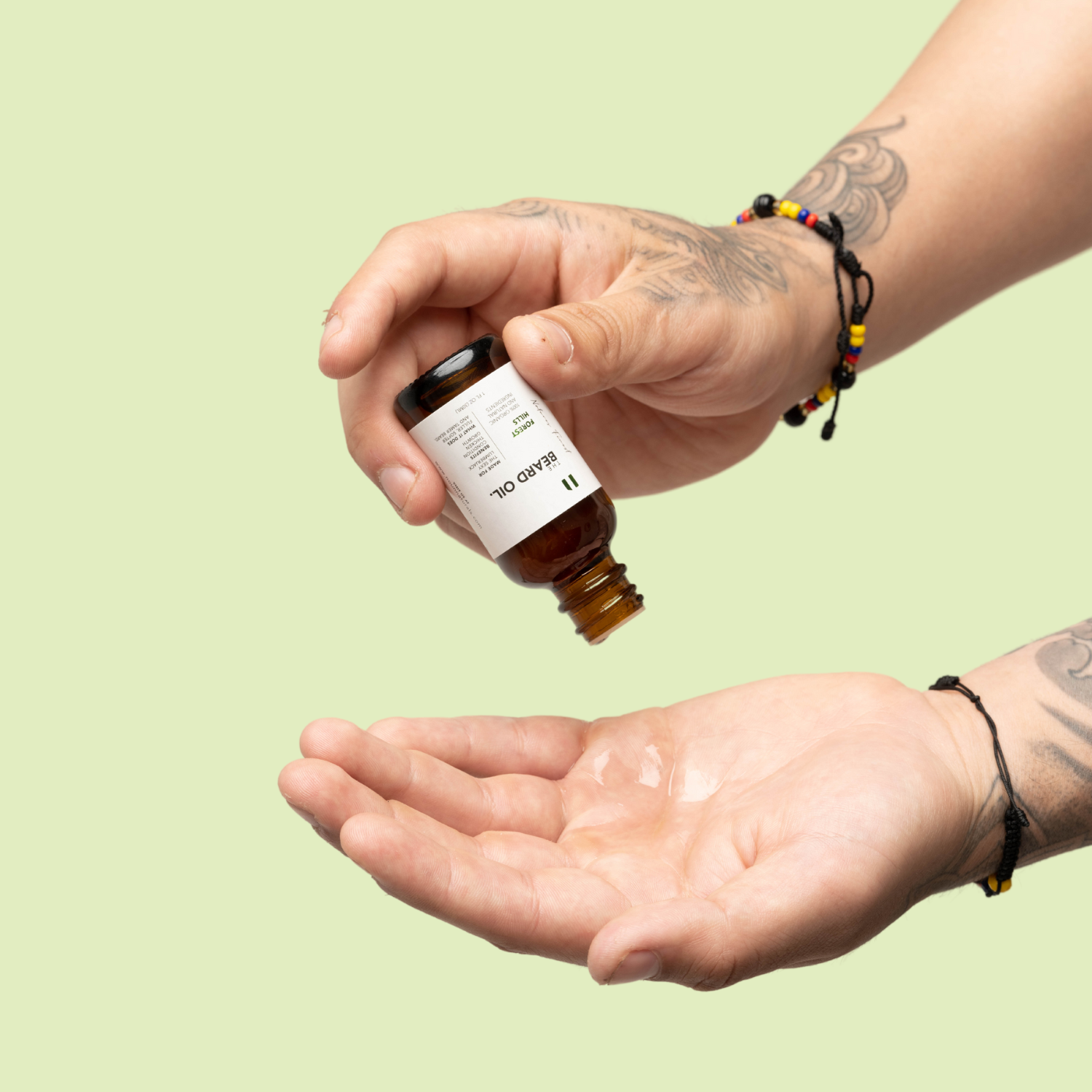 Unrivaled Beard Care
Choose our Beard Oil for the ultimate beard care experience. Our blend is 100% natural, glycerin-free, and offers superior nourishment for your beard. Featuring a non-greasy formula, it ensures comfortable, lightweight grooming. Opt for excellence, feel the difference.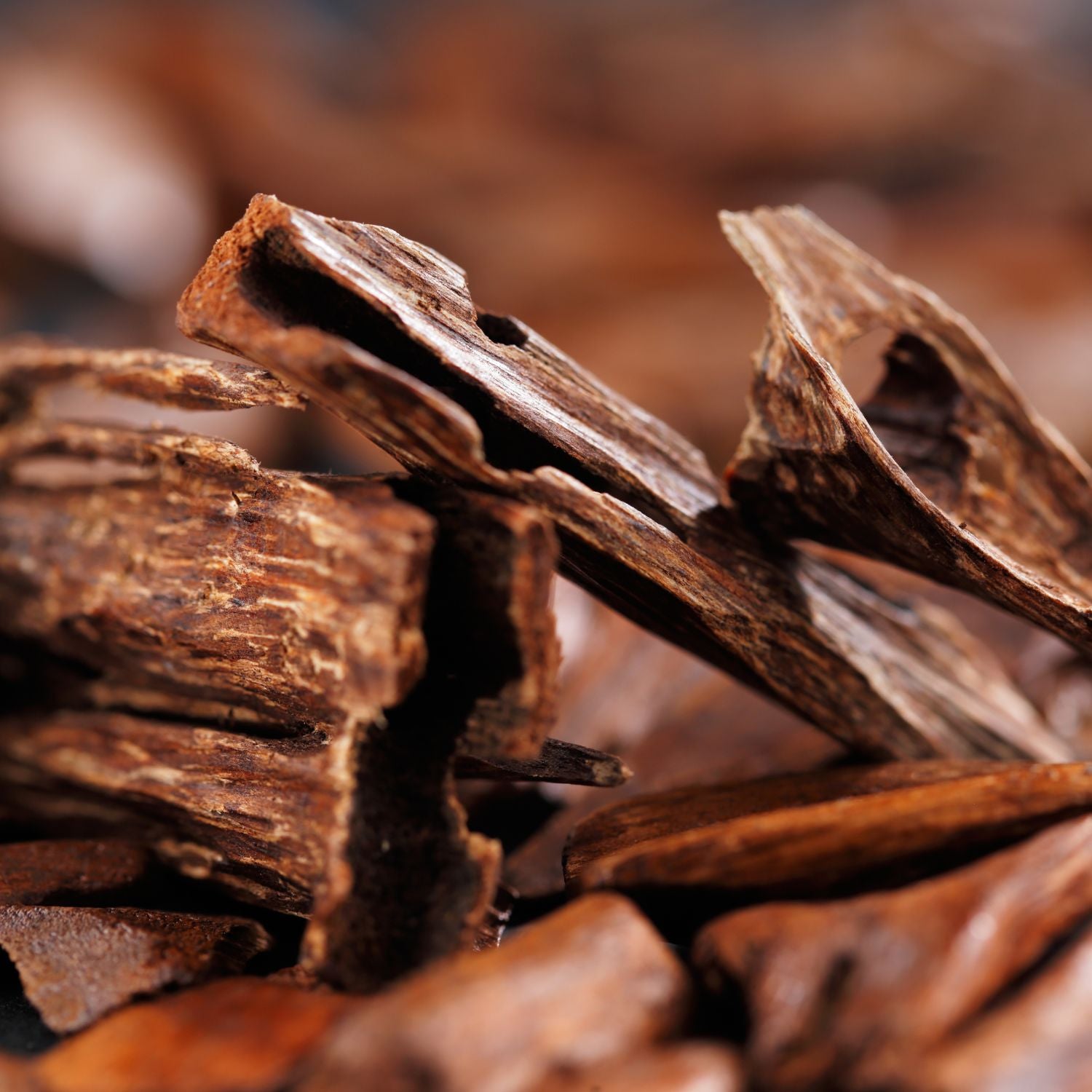 Real Oud Masterpiece
Proudly defying convention, our beard oil stands apart with its exclusive use of genuine Oud, setting us apart from other brands that rely on synthetic fragrances. Crafted with 100% Arabian Oud from Arabian Oud Brand Cambodian Oud and Oils, our oil offers an unparalleled aromatic experience. Embrace the essence of real Oud and indulge in the distinction that only Noun Naturals can provide.